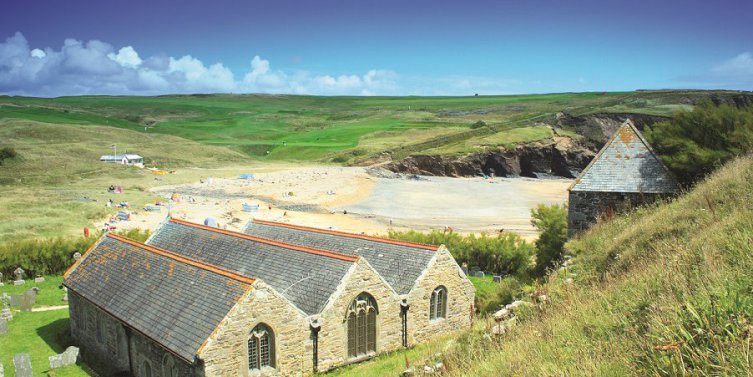 Church Cove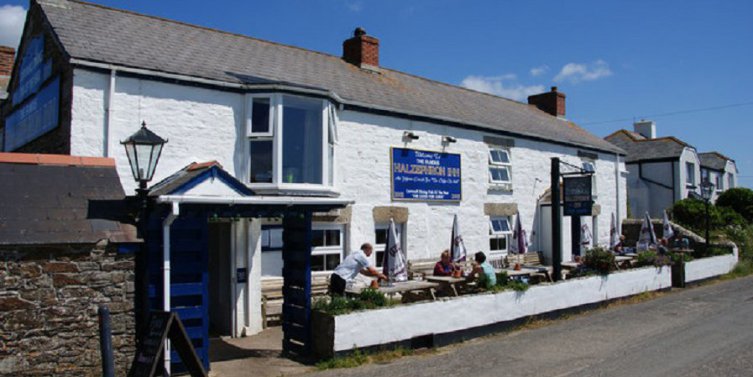 Halzephron Inn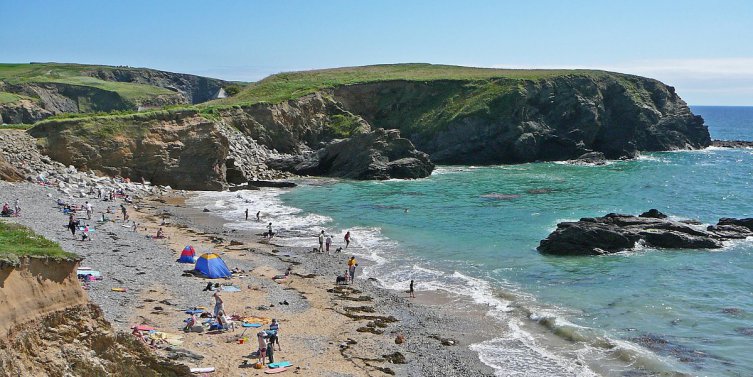 Dollar Cove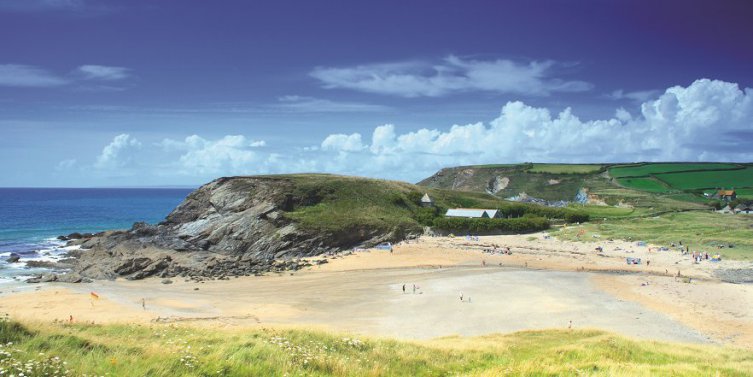 Church Cove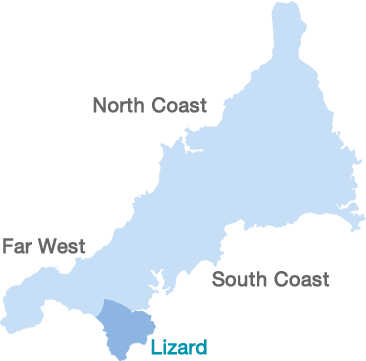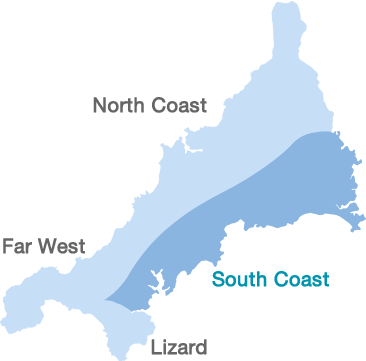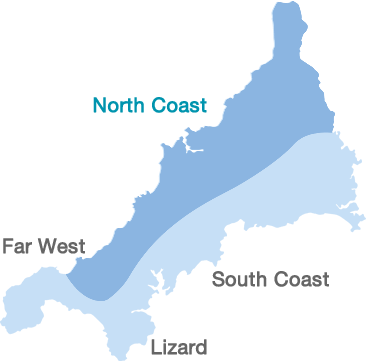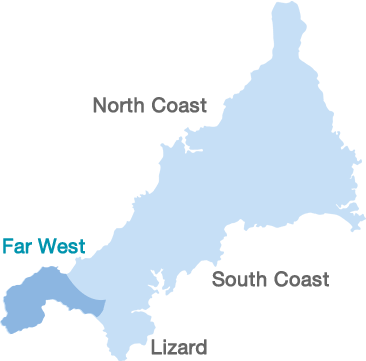 Well known for its three beaches and Halzephron Inn.
Gunwalloe has three beaches: Church Cove which has good parking and a beach shop. Fishing Cove which was used for filming the TV series Poldark. And Dollar Cove, appropriately named as a 17th century ship wrecked nearby spilling it's silver dollars. It is also possible to walk the cliff path to Mullion via the popular Poldhu beach.
The characterful village pub, the five hundred year old Halzephron Inn, a former haunt of smugglers; has an outside seating area offering superb views across Mount's Bay.
The village church of St Winwaloe is said to be one of the oldest in Cornwall and is mentioned in the Domesday Book. Curiously situated at the foot of the sand dunes, with only the rocks separating it from the sea, the church's detached bell tower is actually embedded in the side of the cliff.
Gunwalloe Search