Special Offers
The Last Minute page includes properties available within the next 7 - 10 days and are booking fee exempt! Click here to find out more.
Further Ahead Specials
Please find below all of our special offers. They are ordered by arrival date. Click on the "Book Now" button next to a special to book it. If more than one special is available for that property for that month, click the "View Offers" button instead.
August
- 8 Offers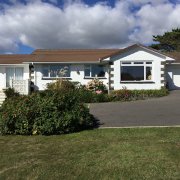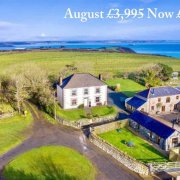 Weekly Discount: 20/08/2022 - 27/08/2022
+ Booking fee waived
£2,995, saving £51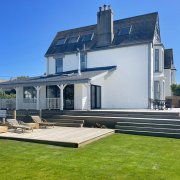 Weekly Discount: 26/08/2022 - 02/09/2022
£2,375, saving £420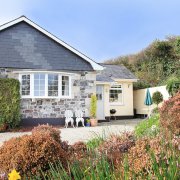 Weekly Discount: 26/08/2022 - 02/09/2022
£625, saving £70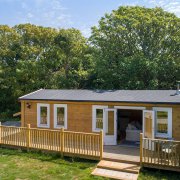 Weekly Discount: 26/08/2022 - 02/09/2022
£520, saving £55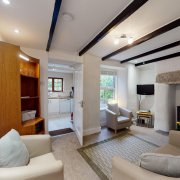 Weekly Discount: 26/08/2022 - 02/09/2022
£625, saving £70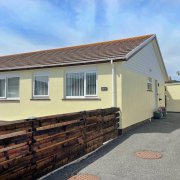 Weekly Discount: 27/08/2022 - 03/09/2022
£645, saving £100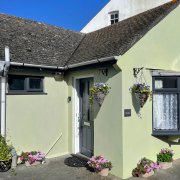 Weekly Discount: 26/08/2022 - 02/09/2022
£445, saving £50
September
- 7 Offers