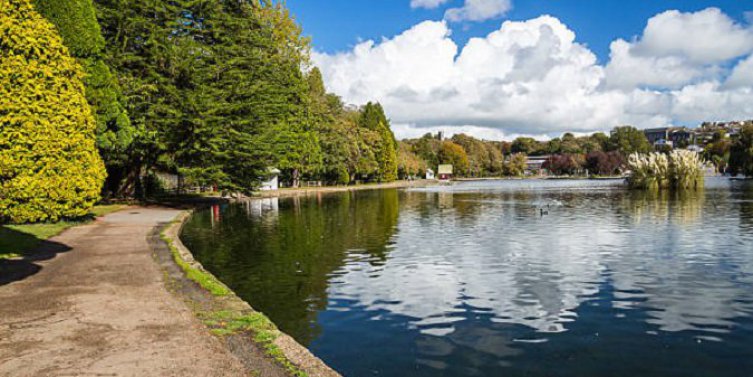 Helston Boating Lake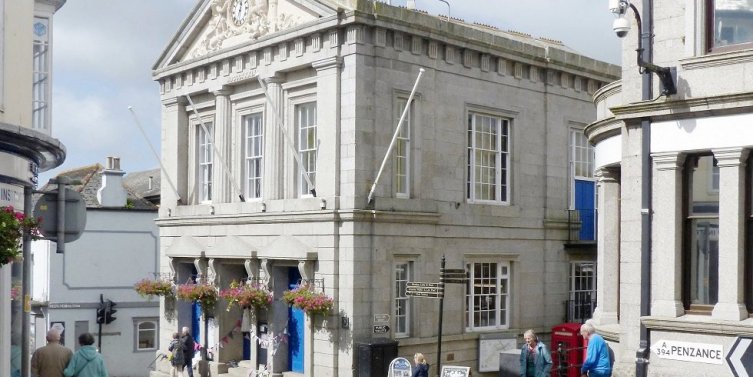 Helston Town Hall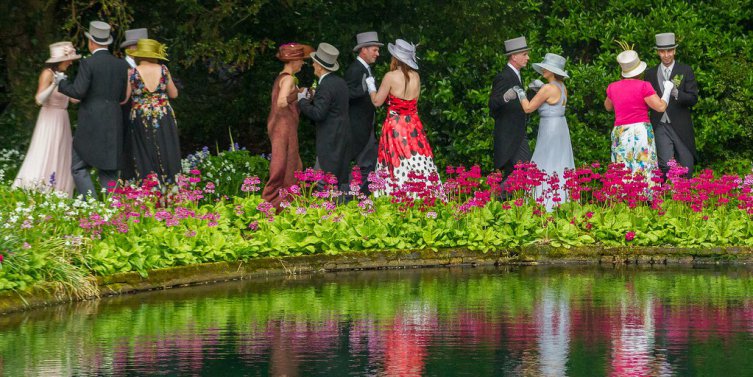 Helston Flora Day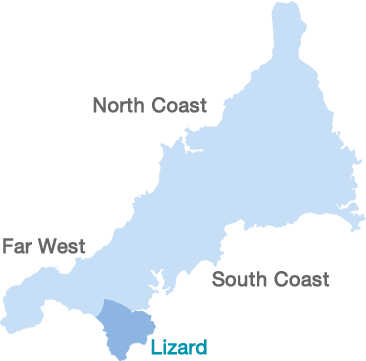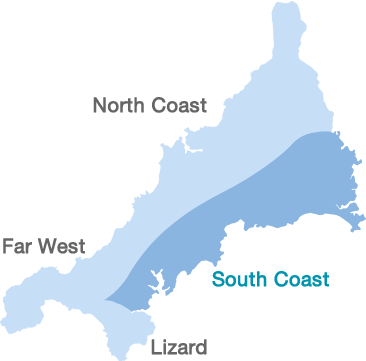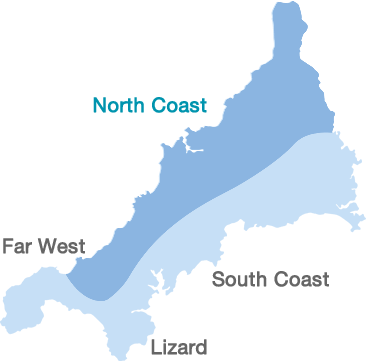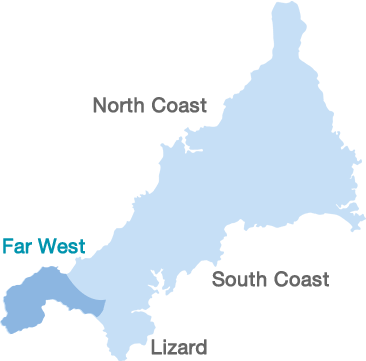 The bustling market town hosts a mixture of Georgian and Victorian architecture.
Helston is perhaps most famous for the 'Furry' or Floral Dance held on the 8th May, unless this falls on a Sunday or Monday when it takes place on the preceding Saturday). On Flora Day the streets are thronged with thousands of visitors and there's a carnival atmosphere all day and into the night.
The high street is home to shops, pubs and restaurants. The Blue Anchor is possibly the oldest private brewery in the country, it's a thatched pub selling the strong local brew, Spingo.
Helston Search