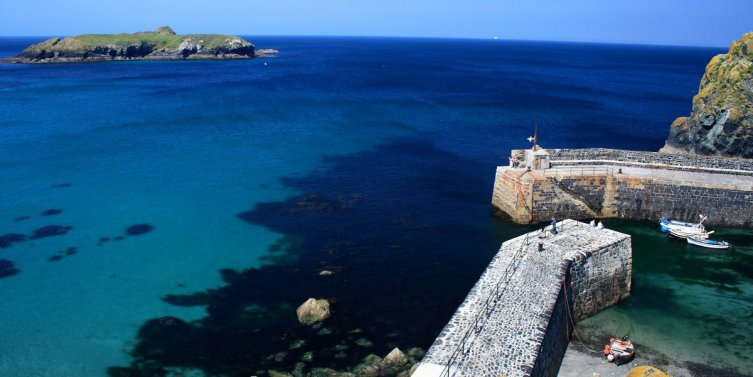 Mullion Island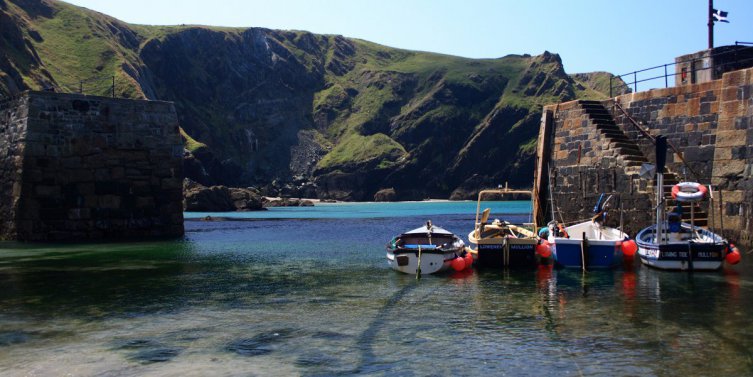 Inside the Harbour Walls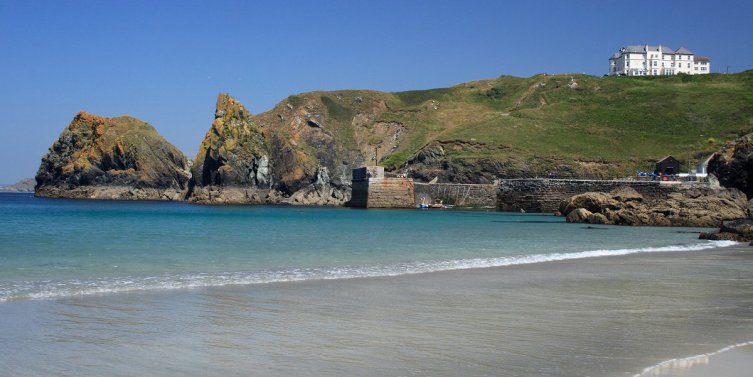 Mullion Cove Beach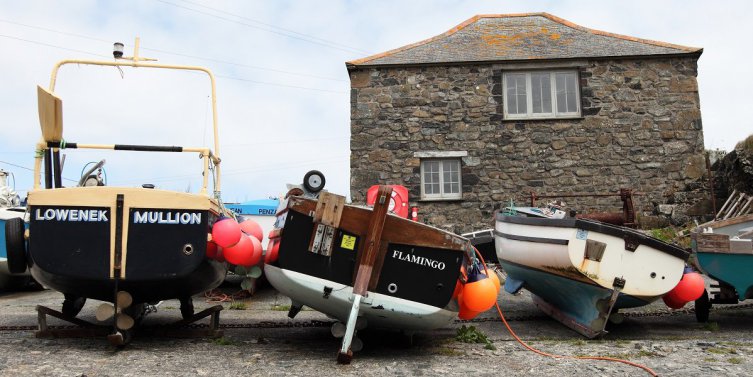 Boats at the Cove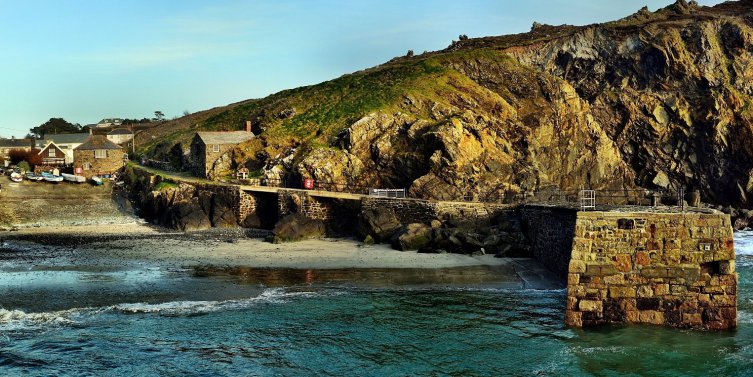 Mullion Cove
Cliffs at the Cove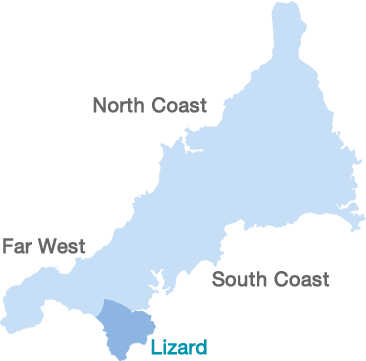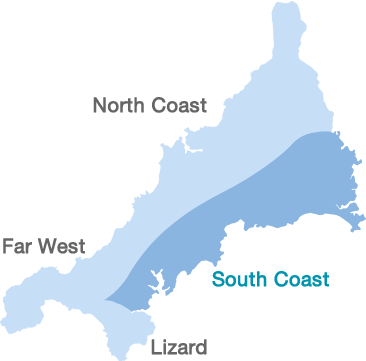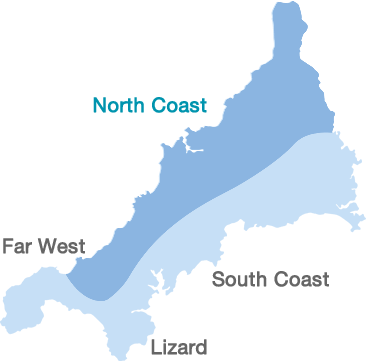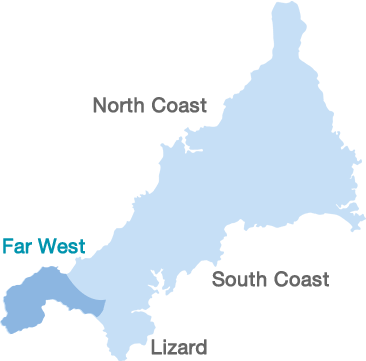 A pretty working harbour with steep cliffs on either side. 
Originally completed in 1895, visitors can still see the old pilchard cellar and net store. There are plenty of smuggling tales too. In 1801, the King's Pardon was offered to any smuggler giving information on the Mullion musket men involved in a gunfight with the crew of HM Gun Vessel Hecate.
The coastal path descends the cliffs into the cove and offers spectacular views. There is a seasonal tea room in the cove and a short walk toward the village is where you'll find The Chocolate Factory & Craft Centre. You can watch chocolate being made and even take some home; there are other shops on site and a coffee shop serving a good menu of lunches.
The nearby village of Mullion is a thriving community boasting shops, pharmacy, galleries, Post Office and churches.  There are many attractive walks in the area.  The coves, beaches, harbour villages and attractions of the Lizard Peninsula are easily explored by car.
Choose from a wide selection of self catering holiday properties in Mullion Cove. Suitable for couples and families, many with sea views.
Mullion Cove Search