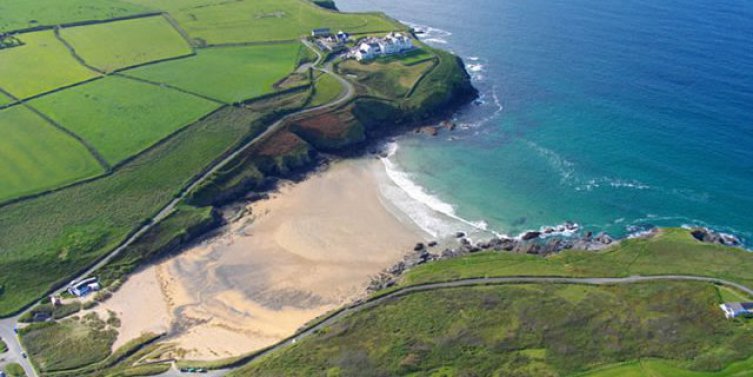 Poldhu Cove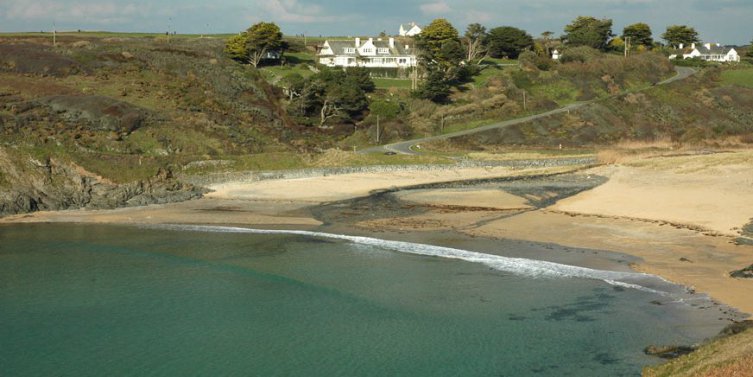 Poldhu Cove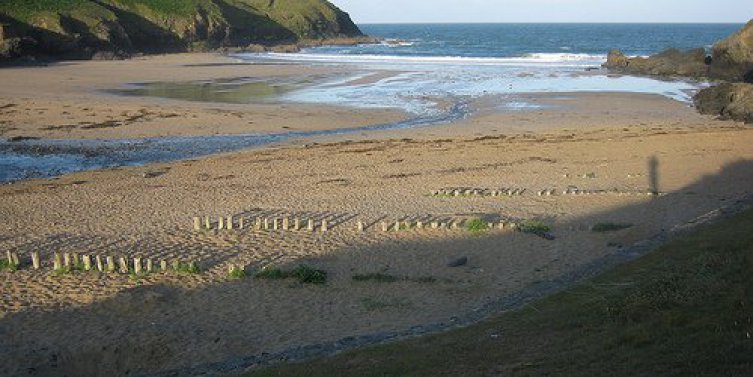 Poldhu Cove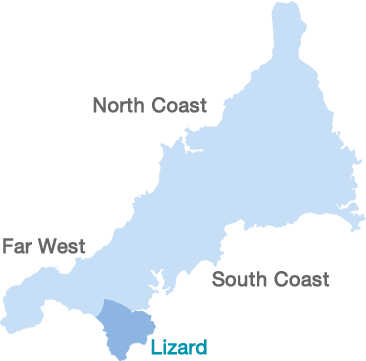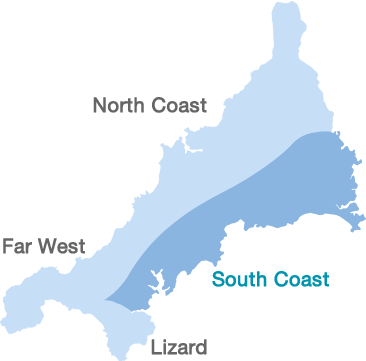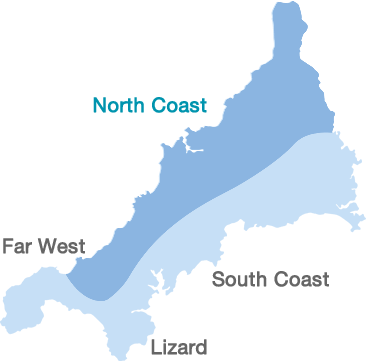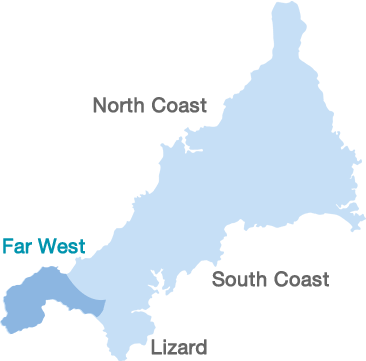 Poldhu Cove on the Lizard peninsula is a sandy beach, with convenient parking, toilets and a cafe.
The cove is famous as the place from which the first transatlantic radio signals was sent by Marconi to St. Johns, Newfoundland in 1901.  The remains of the long-defunct Poldhu Wireless Station are visible on the cliff top and the Marconi Centre is open to the public.
Today Poldhu is popular with families, sunbathers and beach combers in Summer, and with walkers and wave watchers in Winter.
For a full list of our self-catering holiday cottages at Poldhu Cove, please see below
Poldhu Cove Search