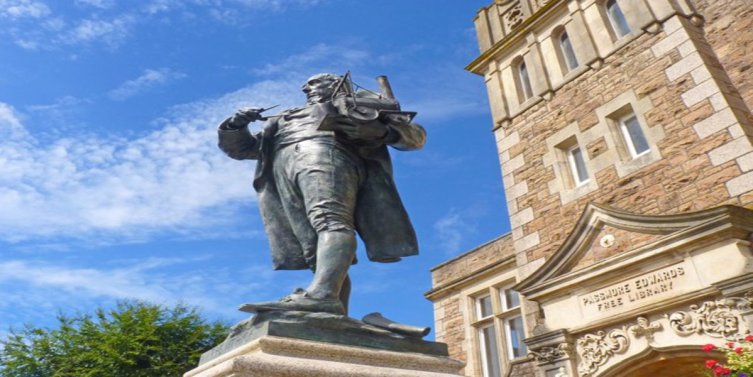 Richard Trevithick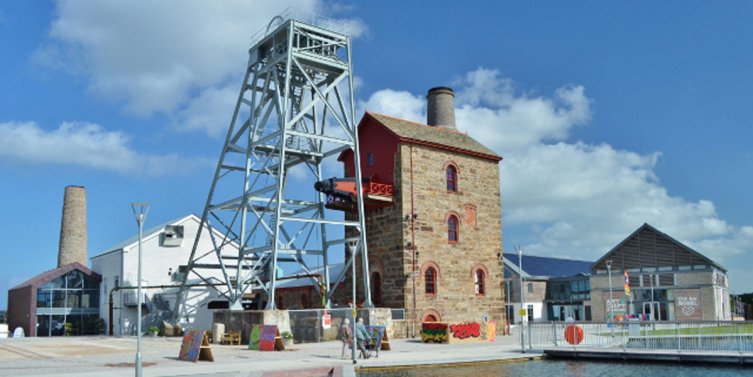 Heartlands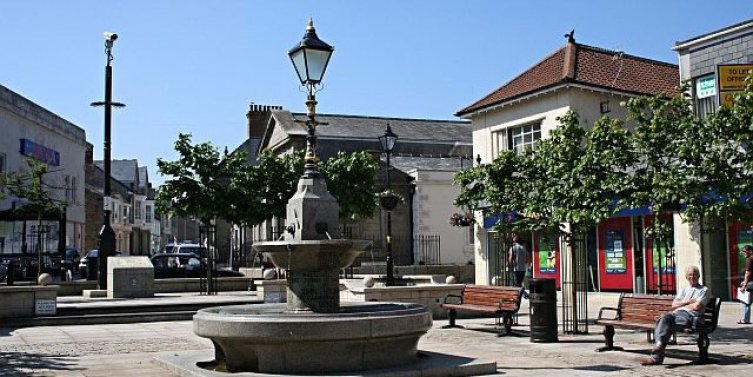 Camborne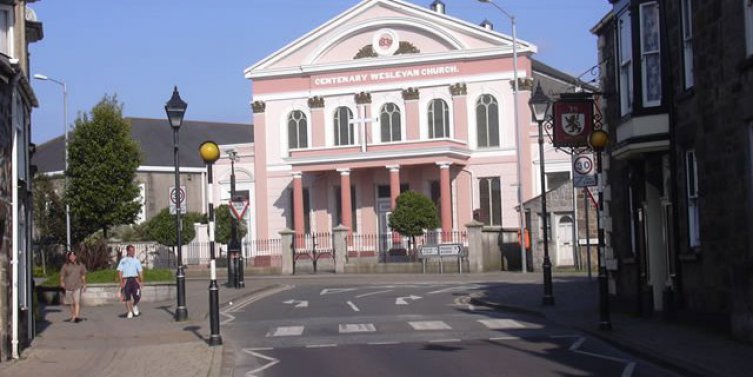 Camborne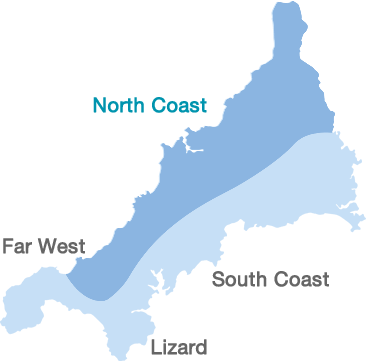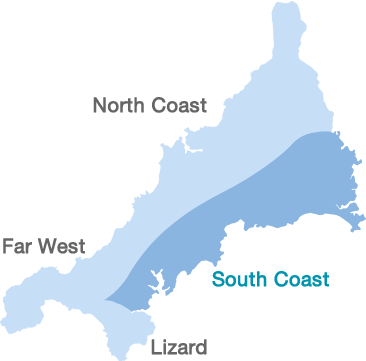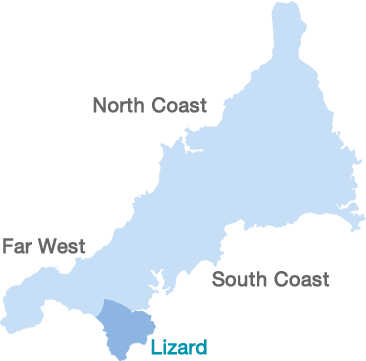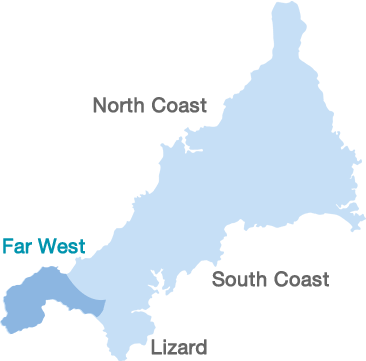 Camborne is at the heart of Cornwall's former mining industry, now a designated World Heritage Site.
At the recently opened Heartlands centre, visitors can learn about the area's industrial past. There is also a large children's play area, cafe, craft shops, and diaspora garden showcasing plants from around the world. 
Pioneering mine engineer Richard Trevithick is a 'local boy' who is honoured annually in April with the Trevithick Day festival. He developed the first high presssure steam engine and built the first full-scale working railway steam locomotive.  On Trevithick Day there is a parade of steam vehicles through streets lined with stalls.  School children dance through the town to the music of local bands.
Camborne is close to the North coast beaches of Portreath, St. Ives and Hayle.  Approximately three miles away is Tehidy Park once part of the Bassett family estate. The 250 acre country park has a year round programme of events, peaceful woodland and lakes to explore, together with a café and a picnic area.
Camborne Search