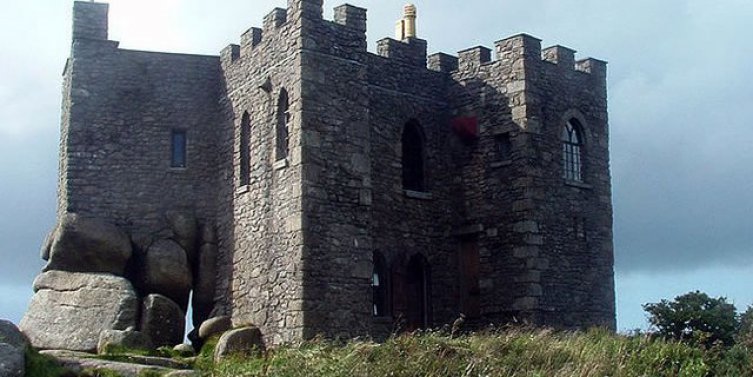 Carn Brea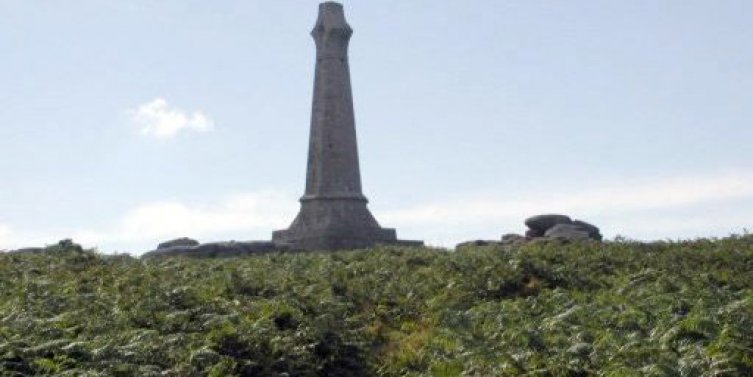 Carn Brea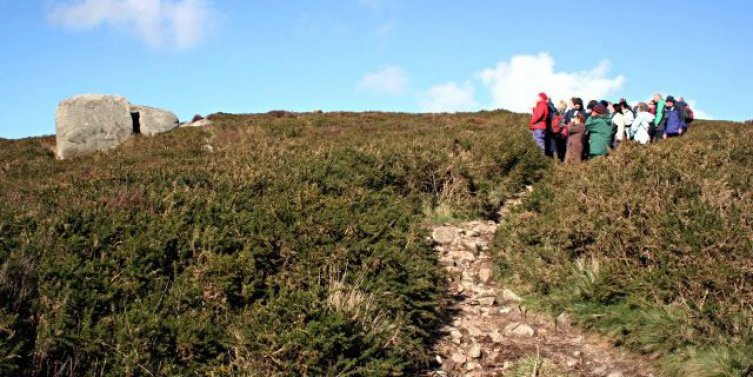 Carn Brea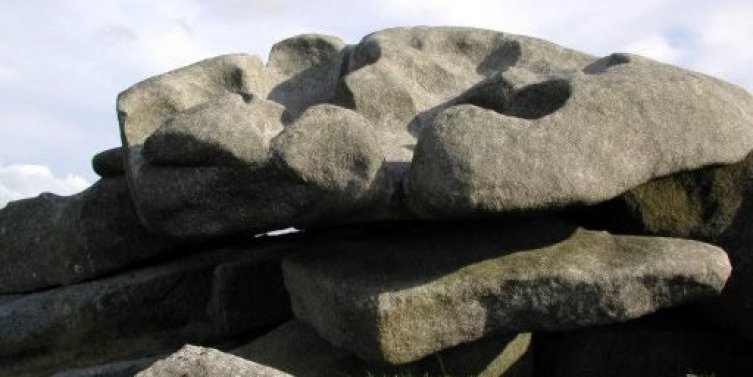 Carn Brea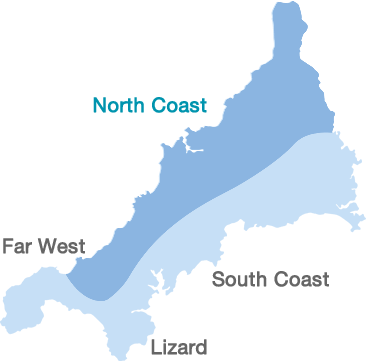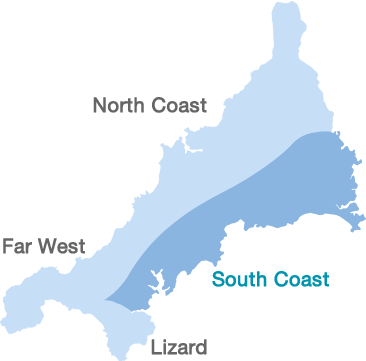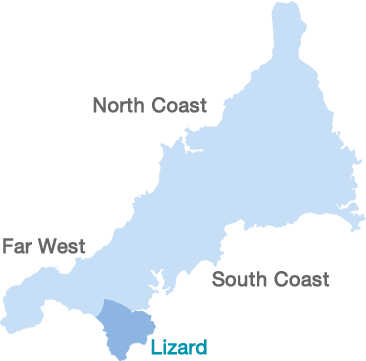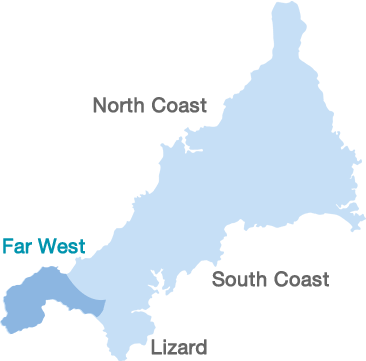 Central to West Cornwall, a five minute drive from the A30, easy driving distance to  both North & South Coast
Carn Brea, Redruth, Pool and Camborne are all rich with mining heritage. Within this area is the newly created Heartlands which provides an outdoor play area, cafe, visitor centre, exhibitions, gardens, and the list continues.
The hill side of Carn Brea can be distinguished by the large 90ft Celtic Cross which was made in honour of Francis Basset (1757-1835) one of the richest men of his time in West Cornwall. A walk up to this monument can provide you with a fantastic viewpoint which overlooks the surrounding area and sea. Not far from the monument you will come across Carn Brea Castle which was built originally in the 1300's within an Iron Age Fort, and has since been rebuilt as a hunting lodge for Basset.
If you prefer a more leveled walk, not far from Carn Brea is the Tehidy Country Park which is the largest wooded area in West Cornwall. Or some fantastic coastal walking can produce great views.
There are so many activities around, it will be hard to select a few for your stay near Carn Brea. For self catering accommmodation please see the list below.
Carn Brea Search