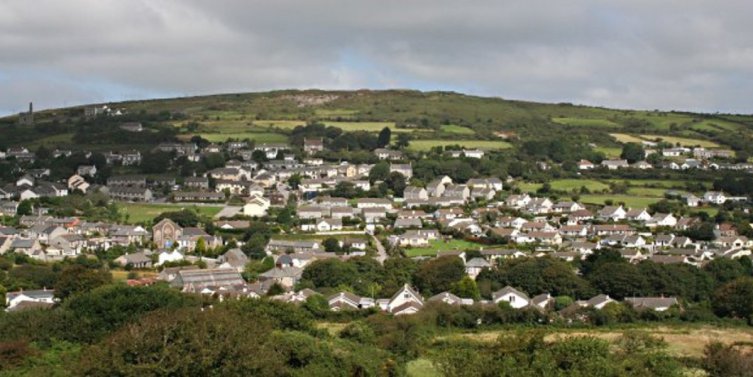 Lanner & Carn Marth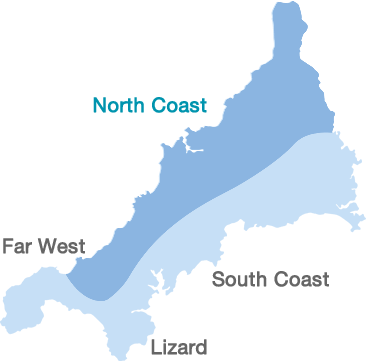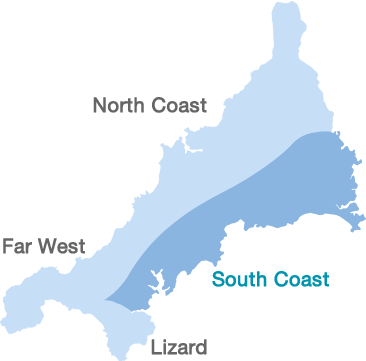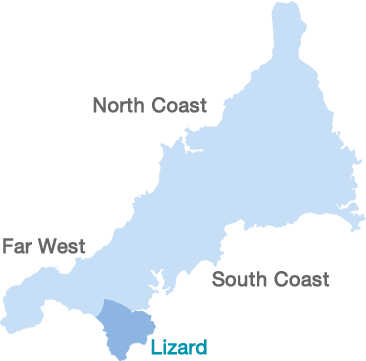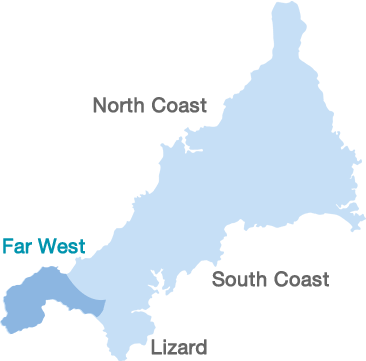 Lanner, near Portreath

, North Coast

A small village at the heart of Cornwall's mining history.

There are grand old houses which show the wealth some families held when the mining industry was in full swing here as well as a couple of inns and local shops, including Portreath Bakery, for that all important pasty.

The surrounding area is full of interesting history, vestiges of the 19th century mining boom and, of course, beautiful countryside. On Carn Marth hill nearby, an old granite quarry has been converted into a unique outdoor theatre space used for an array of local productions over summer months.

The Great Flat Lode Trail is a 10km circular walk which centres around the hill of Carn Brea and takes the walker or cyclist through a chunk of Cornwall's industrial history where there is a higher density of historic mining sites than anywhere else in the world.
Lanner, near Portreath Search