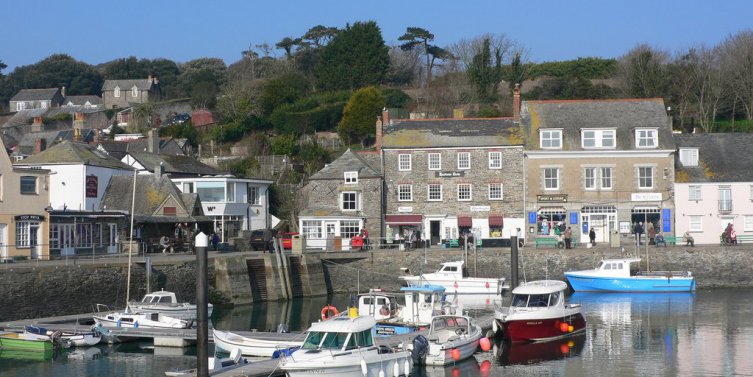 Padstow Harbour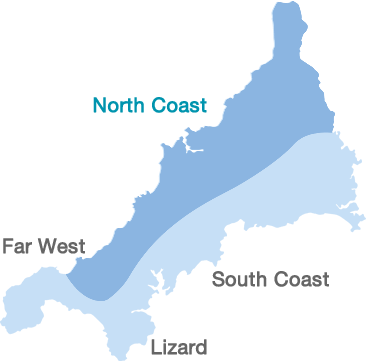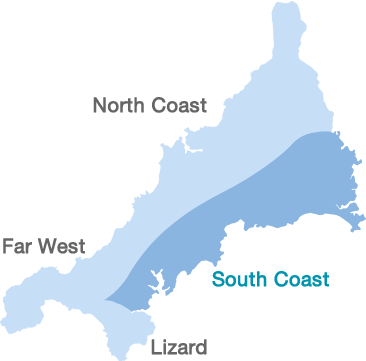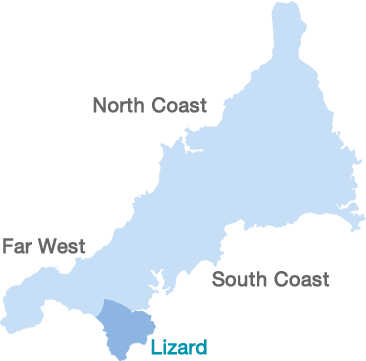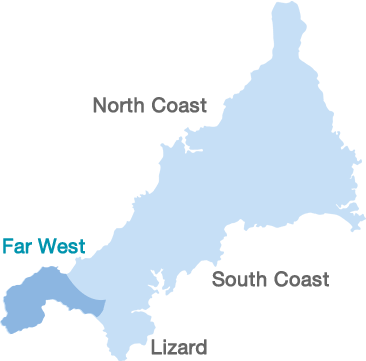 Padstow is an up and coming town on the North Coast with plenty to offer. Padstow has become renowned for the celebrity restaurants with Cornwall's first restaurant being awarded with a Michelin Star.
The picturesque harbour allows you to sit back and enjoy the boats coming and going with many shops and cafe's around for you to peruse. If you have explored Padstow, take a ferry trip over to Rock which is just the other side of the River Camel.
Padstow is situated on the mouth of the Camel Estuary. A footpath and cycle path has been created for all to use along the river to Wadebridge, this path was once the railway track which was taken out of use in 1967. There are many other walks in and around Padstow for you to explore.
Obby Oss is a very well known tradition of Padstow which closes the streets for the whole day on the 1st May. The origins of this festival have been lost but the people of the town dress in white with either a blue or red band depending on their own family tradition. This is a great family event for all to enjoy.
Padstow Search