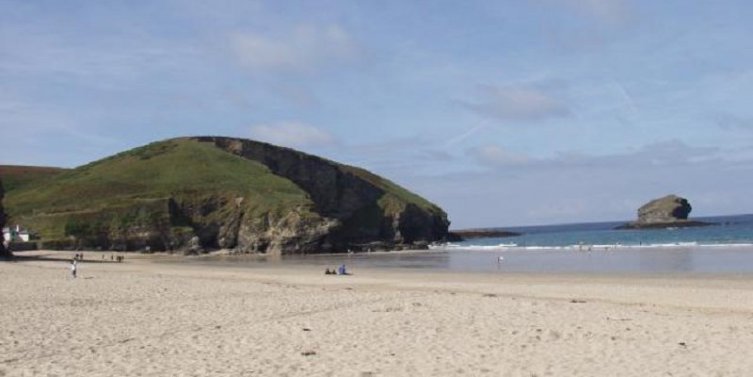 Portreath Beach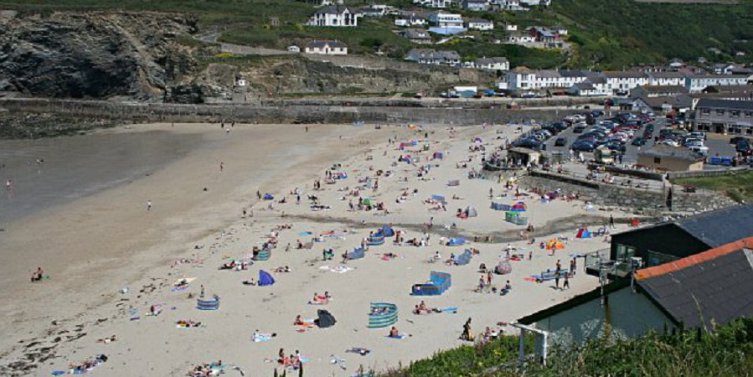 Portreath Beach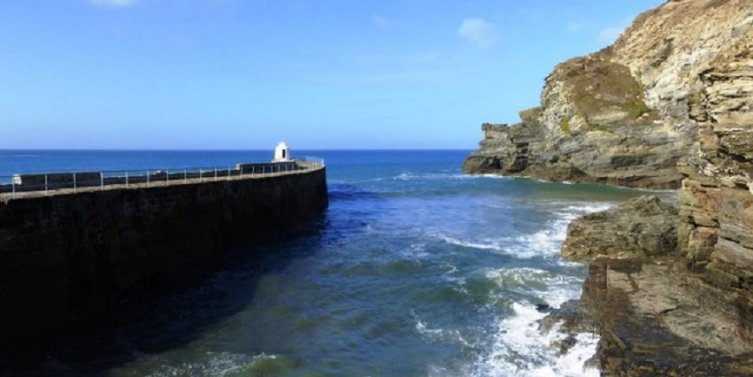 Portreath Harbour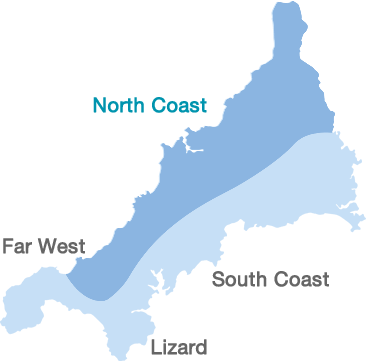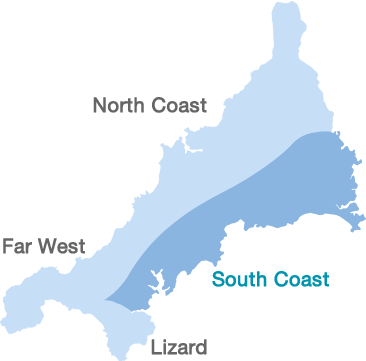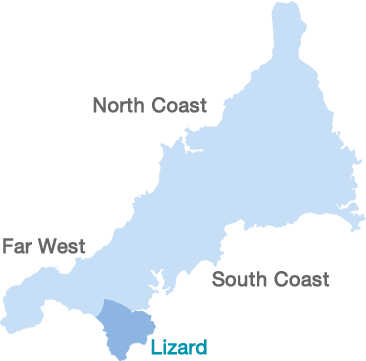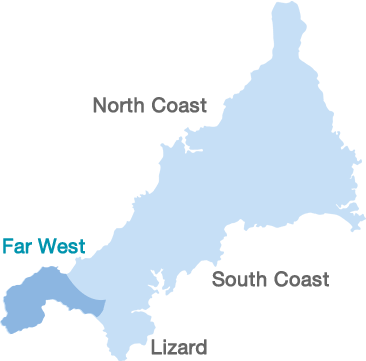 A small resort with a narrow harbour and sandy beach.
It was once a busy port, importing coal and exporting copper but now only sheltering the occasional fishing boat. The pretty, sandy beach has a stream running down to the sea on the left hand side. It is a popular family beach which is well supported by several shops, cafés and pubs. The village has a very friendly atmosphere and caters for most needs of tourists without feeling over-commercialised.
For active holidays some of the old tram-roads, which were used for transporting ore from the mines, have been made into cycle paths and it's possible to cycle from Portreath on the north coast, all the way to Devoran on the south coast.
This is also a great area for walking with beautiful views from the spectacular cliffs. One good walk is south to Bassets Cove, about five miles there and back. Although the walk is challenging in parts, there are lovely views and lots of wild flora and fauna. North to Porthtowan is a longer walk of about eight miles there and back.
Tehidy Country Park is about a mile and a half from Portreath. It is a beautiful country park of around 250 acres, mostly woodland, with several ponds and a lovely lake with swans and various kinds of ducks. It was formerly the estate of the Bassett family who made a fortune from tin but is now owned by Cornwall County Council and is open to the public all year round.
Portreath Search