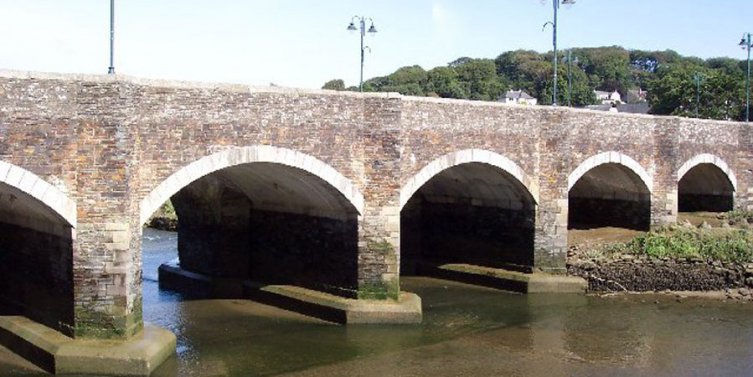 The Old Bridge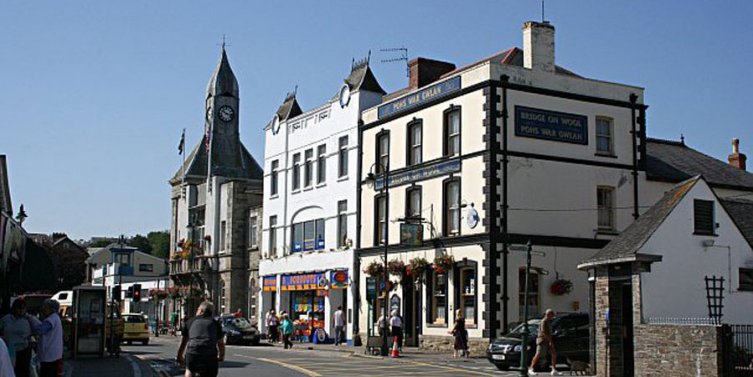 Town Centre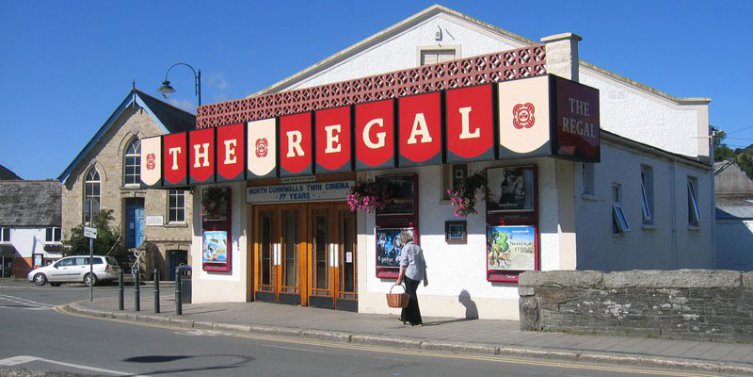 The Regal Cinema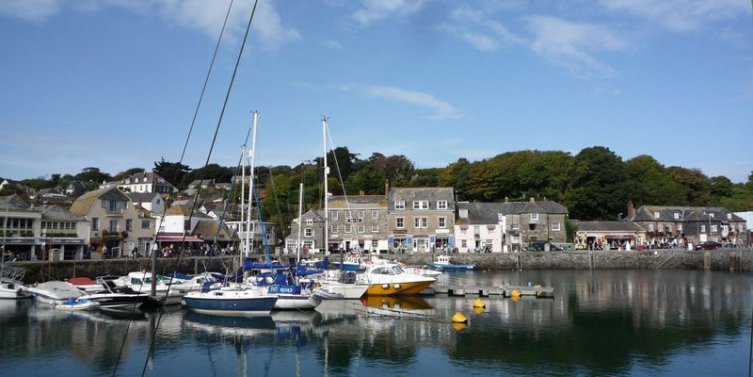 Nearby Padstow Harbour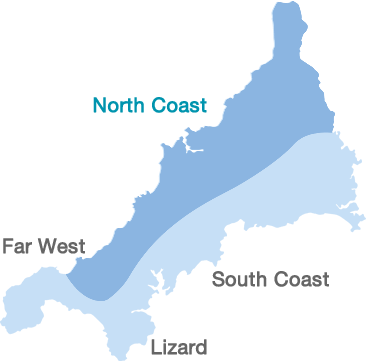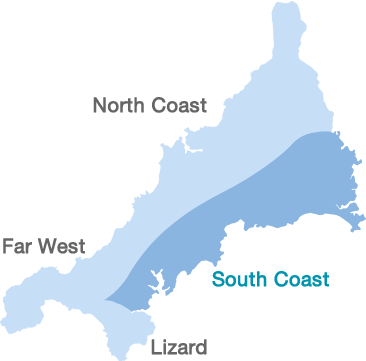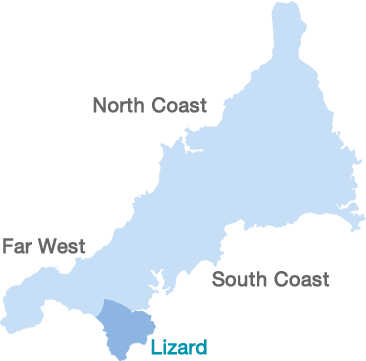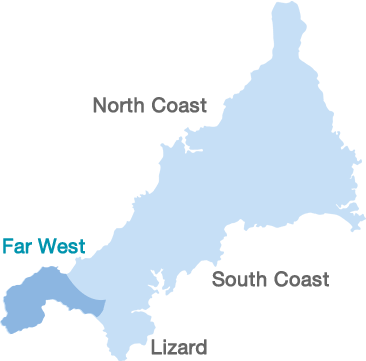 A centrally located town that has much to offer visitors year round.
One of North Cornwall's main market towns and gateway to the Camel Trail, a cycle route linking nearby Padstow and Bodmin. Padstow has a lovely harbour with shops, cafes and inns with a relaxed pace of life. The popular Port Isaac is also very close by made famous by the TV series Doc Martin.
Prior to the 15th century people would wade across the ford in the River Camel. There were chapels on either side of the river where people would pray for a safe crossing at one of the chapels before wading across at low tide, once across they would give thanks in the other chapel. The Reverend Thomas Lovibond became distressed at the number of humans and animals that died during crossing so planned the building of a bridge which was completed in 1468. Wade was now known as Wadebridge.
Wadebridge Search