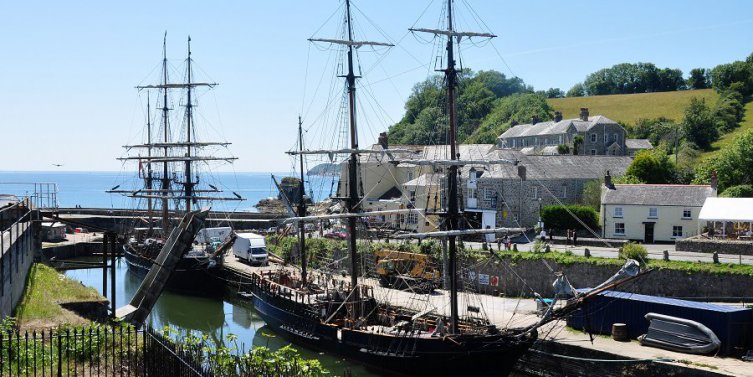 Tall Ships at Charlestown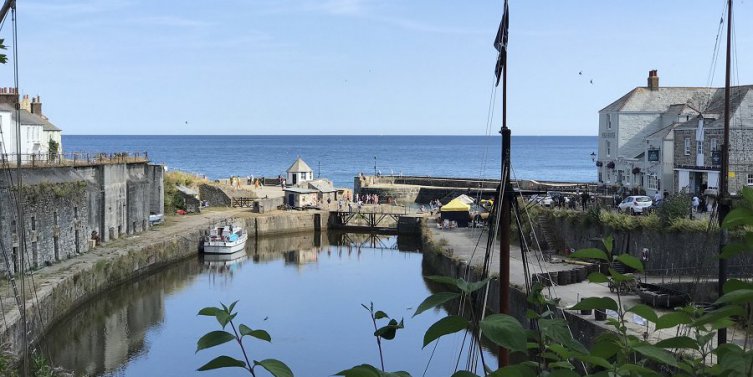 Charlestown Harbour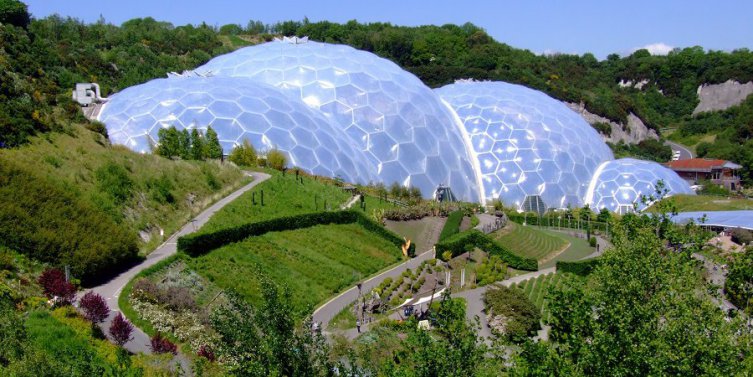 Eden Project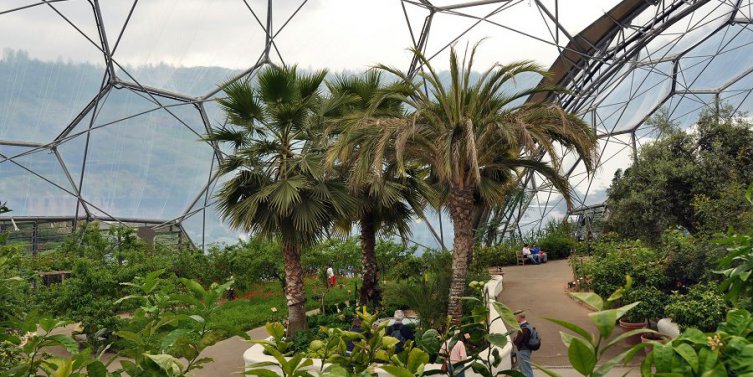 Eden Project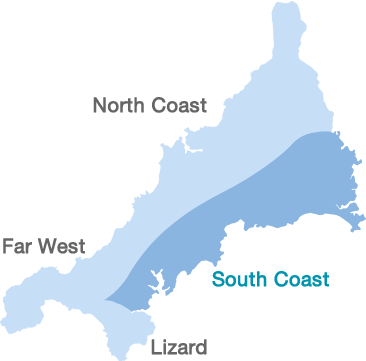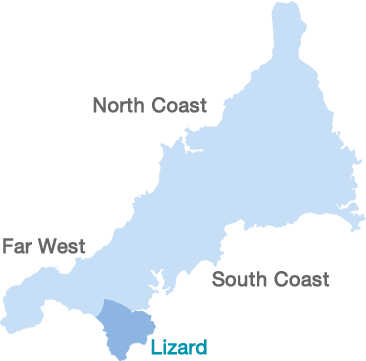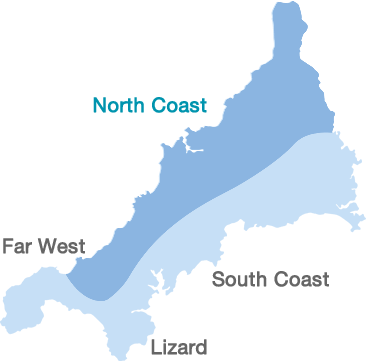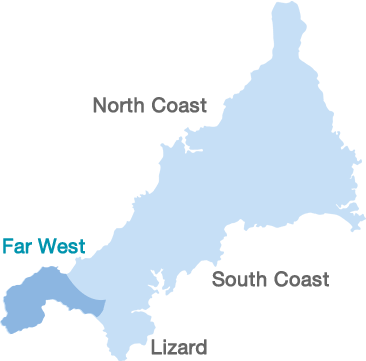 Historic harbour & home of the square riggers ships
An amazingly pristine, unspoiled example of a late Georgian working port. Originally built to export copper and import coal, it was soon being used for the export of China Clay. To this day the port remains unspoiled and retains much of its Georgian character. This unique combination has lead to Charlestown being a popular spot for film and television locations, with shows such as Poldark, Hornblower, Mansfield Park and many more.
Charlestown harbours a fleet of square riggers ships and there is usually at least one of these magnificent ships in the harbour, they really do transport you into a bygone era.
Also in the harbour is the Shipwreck, Rescue and Heritage Centre. Located in one of the old China Clay buildings, containing a number of exhibits relating to Charlestown's maritime past along with more general shipwreck salvage from Cornwall's coast.
For a full list of our self-catering properties in Charlestown, please see below.
Charlestown Search