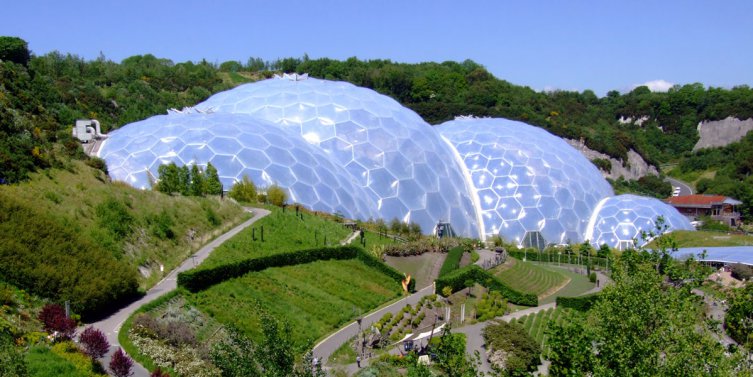 Eden Project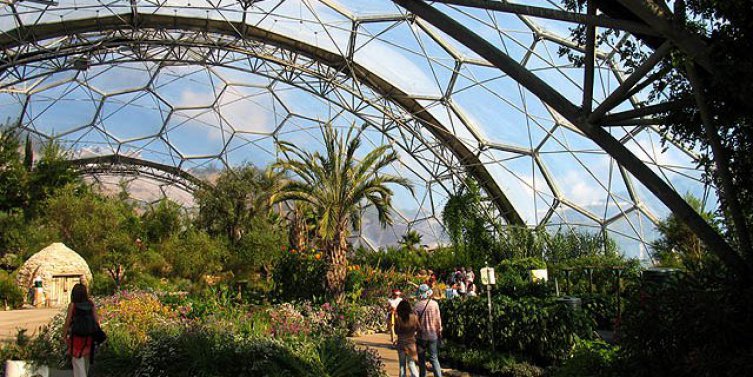 Eden Project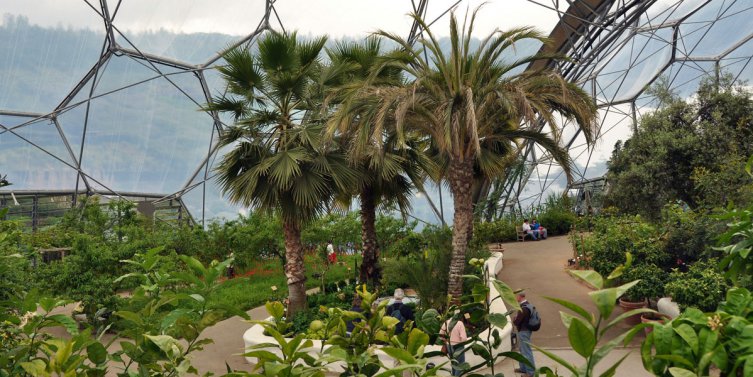 Eden Project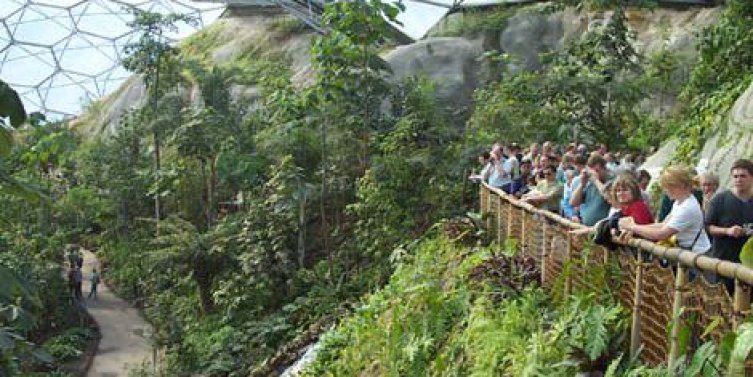 Eden Project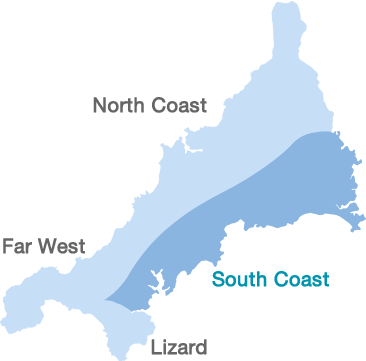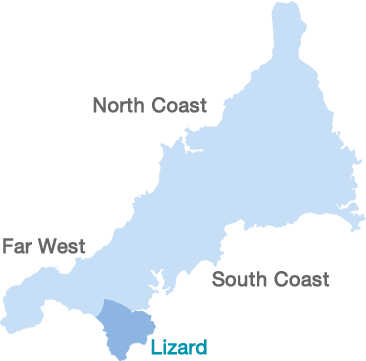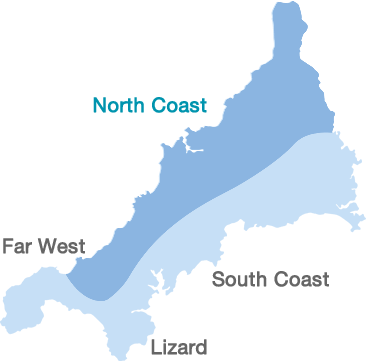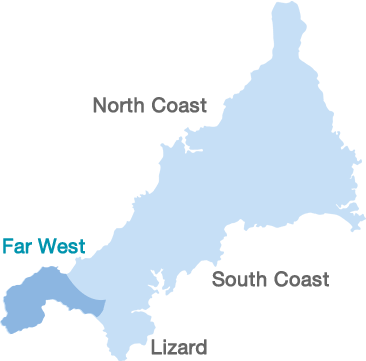 Inside the artificial biodomes are plants collected from all around the world.
The project is a visitor attraction located in a reclaimed Kaolinite pit, located the town of St Blazey and the larger town of St Austell. There is ample parking and facilities including a large cafe.
The complex is dominated by two huge enclosures consisting of adjoining domes that house thousands of plant species, each enclosure emulates a natural biome. The domes consist of hundreds of inflated plastic cells supported by steel frames. The first dome simulates a tropical environment, and the second a Mediterranean environment.
Varoius events take place here throught the year such as music performances in the Summer and ice skating in the Winter.
Eden Project Search