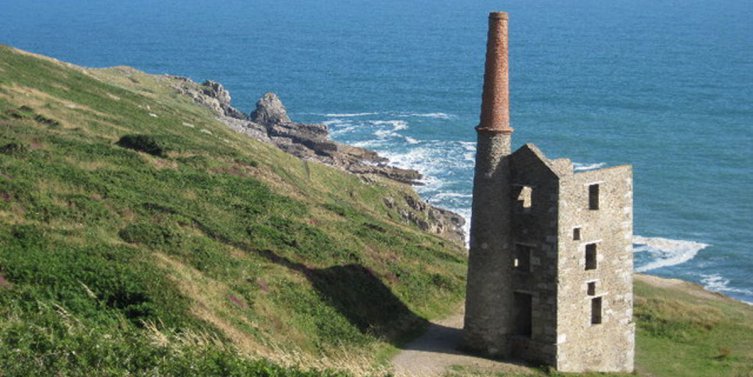 Wheal Prosper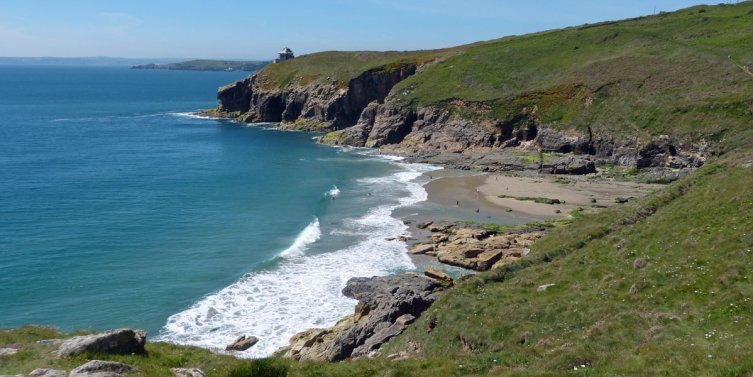 Rinsey Beach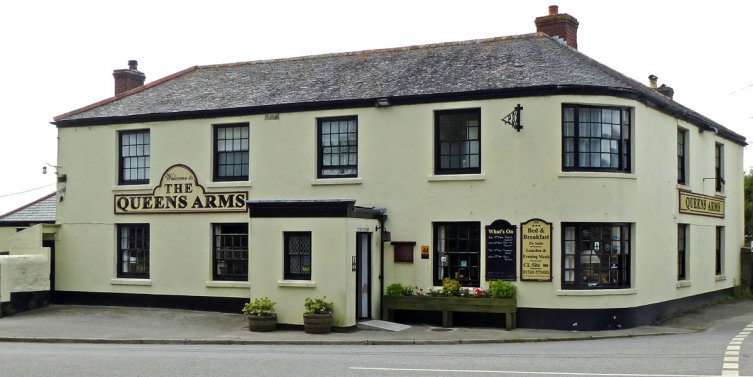 The Queens Arms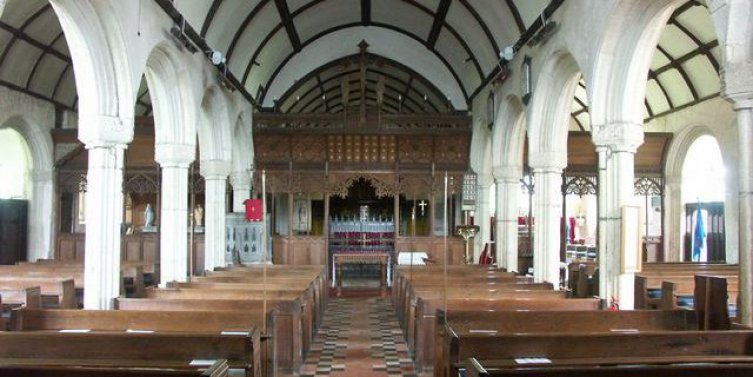 Breage Parish Church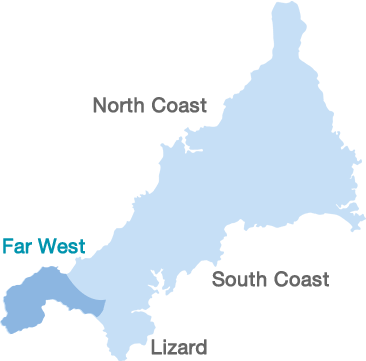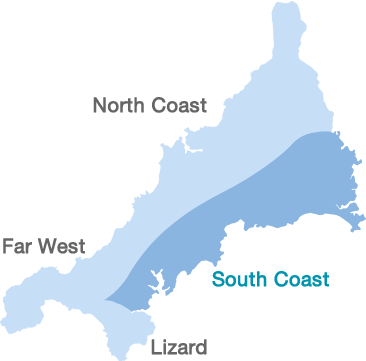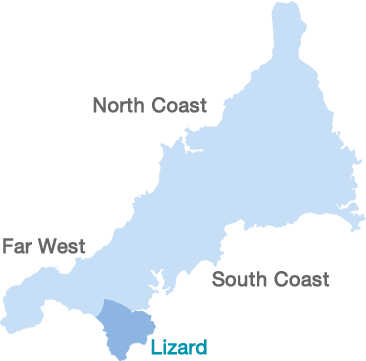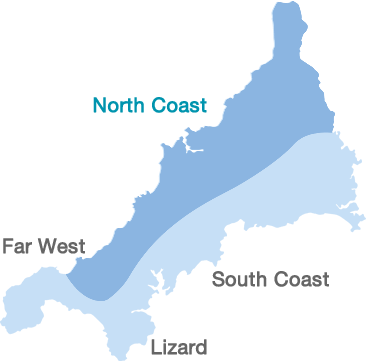 A village and parish situated between Penzance and Helston.
Named in honour of its saint and home to a 12th century church which houses a remarkable collection of frescoes dating from the 1400s. The church of St Breaca lies in the heart of the village dedicated to an Irish saint from the 6th century.
Nearby, the spectacular landscape of Rinsey Cove between Porthleven and Praa Sands is a hidden treasure well worth seeing. The cove is in the shadow of a former tin mine engine house, Wheal Prosper which was built in 1860.
Breage was also associated with the mining of tin and copper in the 19th century. The nearby Great Work Mine, in just one year alone, sold 29 tons of tin at £2545, a lot of money in the 1800s.
For a list of self-catering properties in this area please see below.
Breage Search