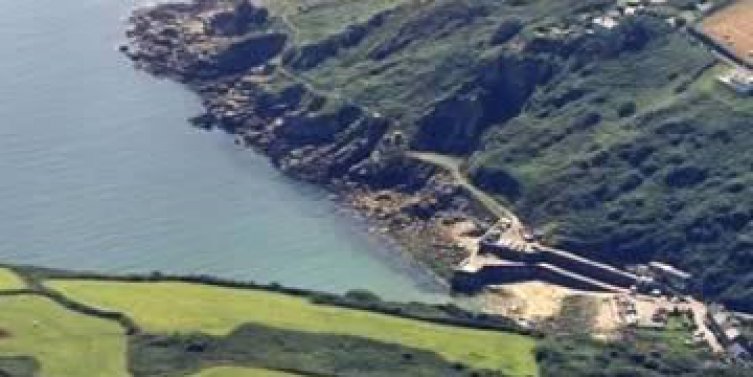 Lamorna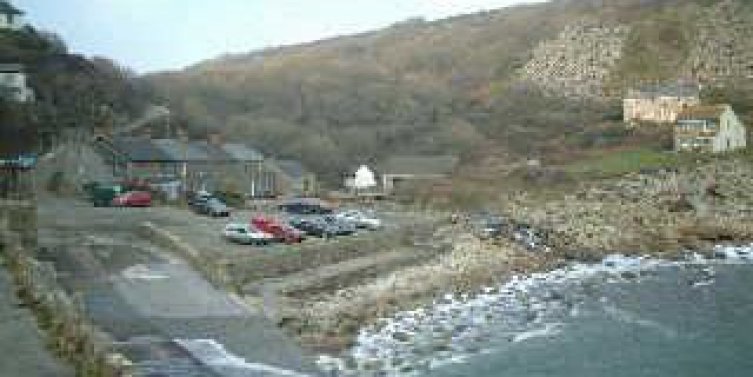 Lamorna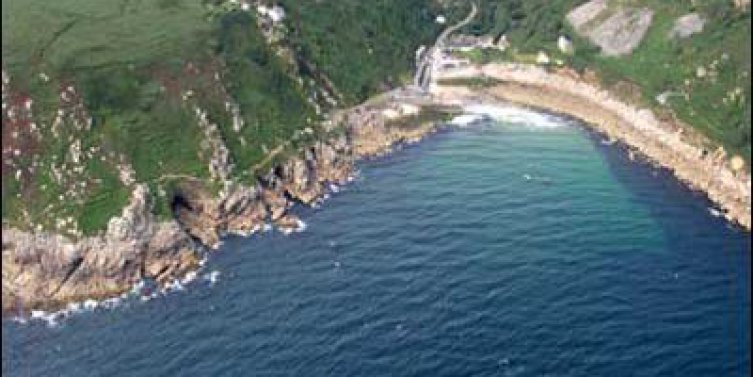 Lamorna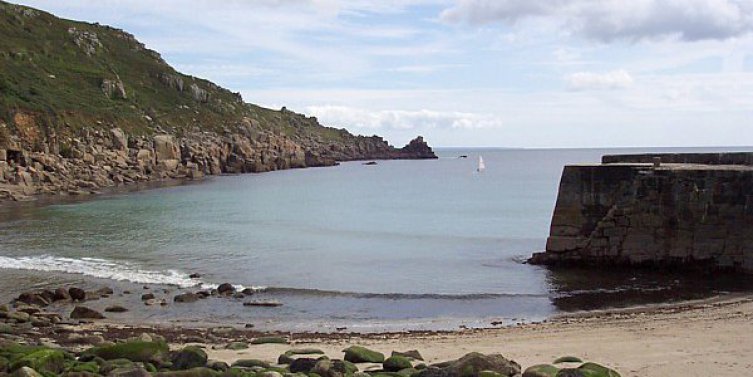 Lamorna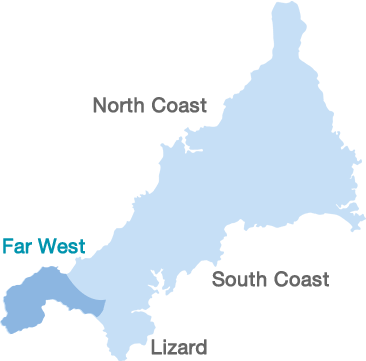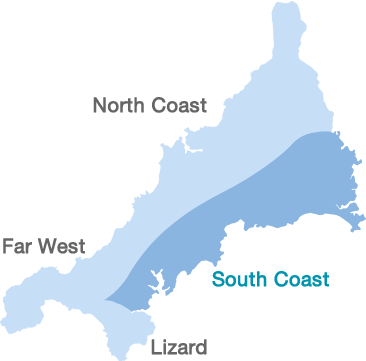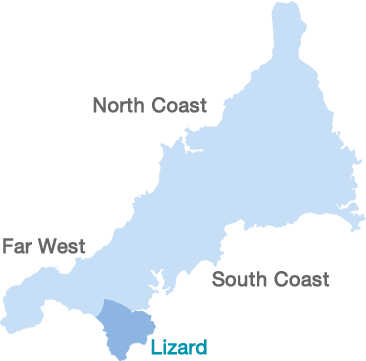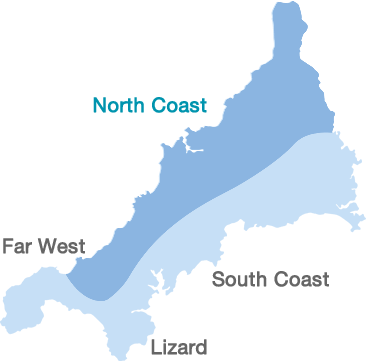 The privately owned cove is at the end of a long, narrow valley.  There is a small boulder and pebble beach, the remains of the harbour pier, a slipway, a cafe and a souvenir shop.Lamorna is a popular base for divers.  During the late 19th century and early 20th century, the village and cove attracted a group of artists who painted local scenes, often working outdoors. A collection of their paintings can be seen in Penlee Art Gallery (Penzance).
The coastal path passes through Lamorna offering stunning vistas of the rugged coastline.  Near by attractions include, the Merry Maidens Bronze Age stone circle, Land's End, The Minack Theatre and Porthcurno's pale sandy beach.
For a list of properties in the area, please see below.
Lamorna Search