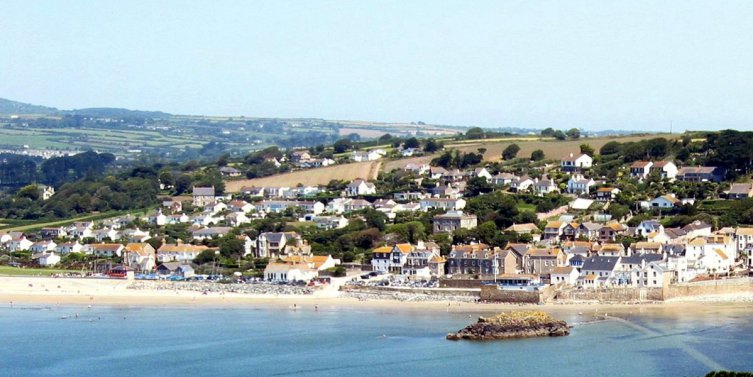 Marazion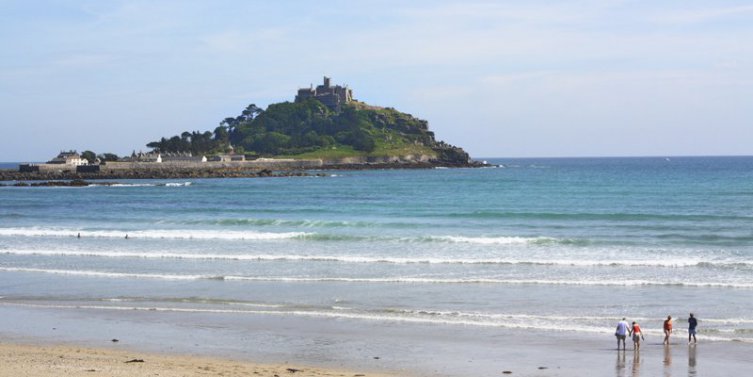 Marazion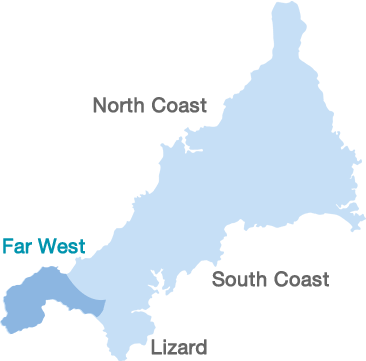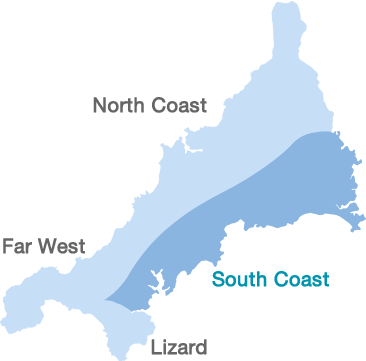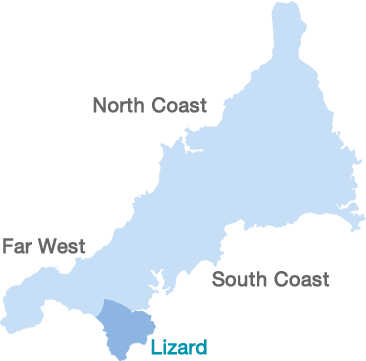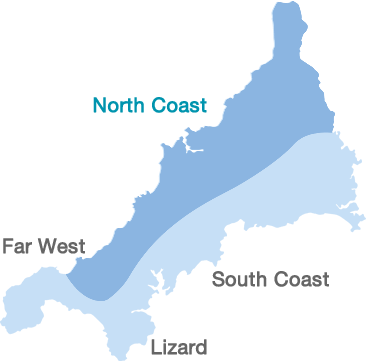 Lies on the West Coast looking out over Mount's Bay.
During low tide visitors are able to walk the 1/2 mile causeway from Marazion to St Michael's Mount. Or if you arrive at high tide, access can only be obtained by a small ferry boat which takes you to the harbour on the Mount. Marazion is an attraction of its own, it provides plenty of gift shops, art galleries, pubs, eateries and plenty of parking for the sandy beach just out of the town towards Penzance.
The beach at Marazion is often used as a viewpoint to watch the windsurfers and kite surfers. Walking along the beach front and along the pathway towards Land's End can take you to Penzance which is roughly a two mile walk.
Please view below our map and properties near to Marazion.
Marazion Search