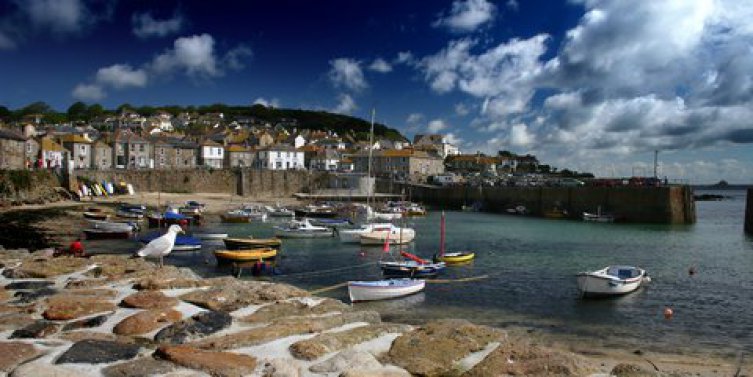 Mousehole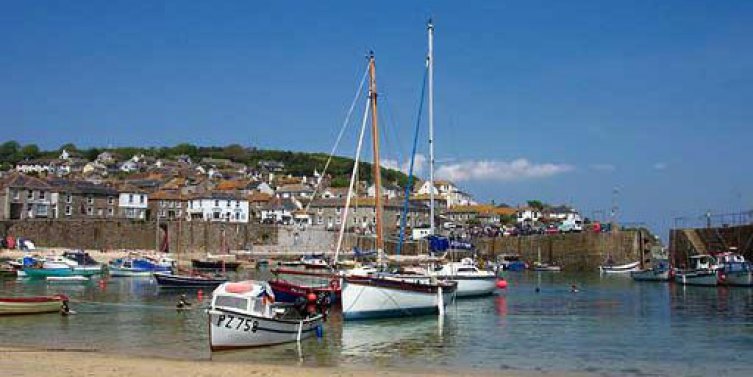 Mousehole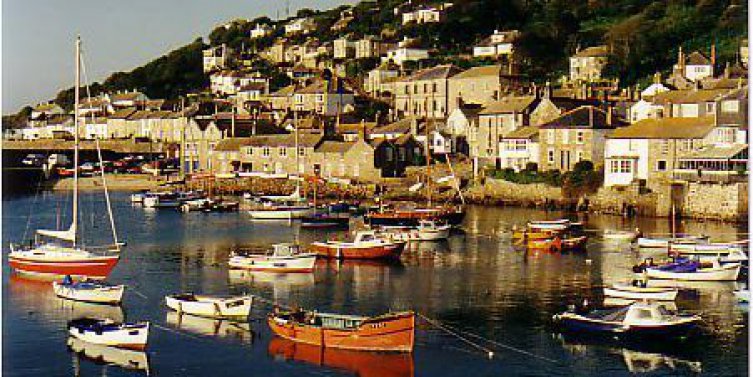 Mousehole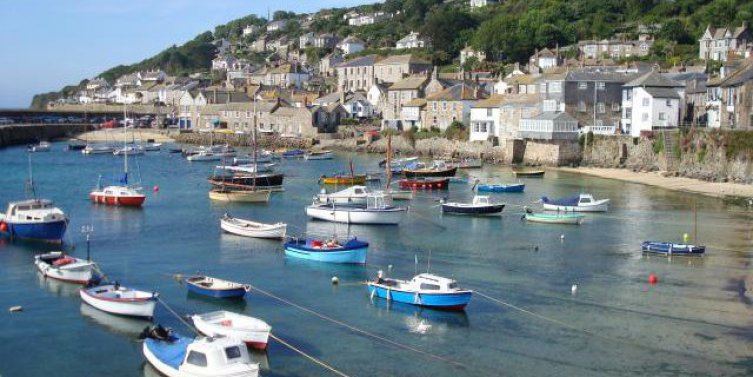 Mousehole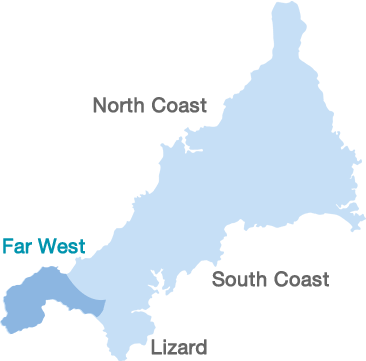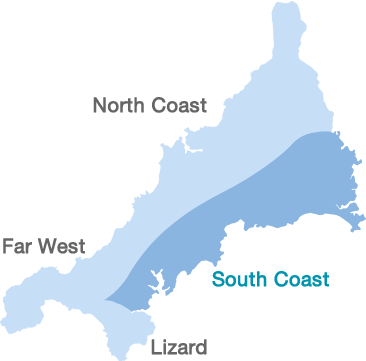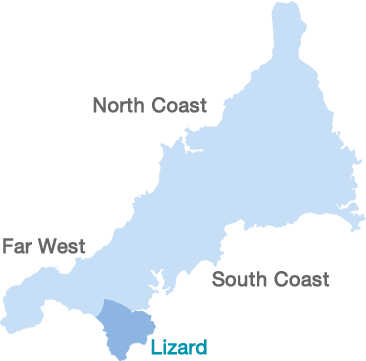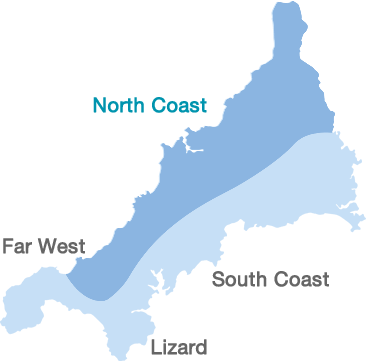 Its narrow, winding streets are lined with fishermen's cottages.Close to the harbour there are many small shops, galleries and restaurants to discover.  Just above the village is the Mousehole Bird Hospital which is open to visitors free of charge, but donations however small are always welcome.  Established by two sisters in 1928, it treats rescued wild birds.  Those which cannot be released become resident at the hospital.
Mousehole's Christmas lights are renowned throughout Cornwall and beyond.  On December 23rd the village celebrates Tom Bawcock's Eve, when the villagers were saved from starvation by an intrepid fisherman.  The story was the inspiration for The Mousehole Cat.
Mousehole has much to offer visitors whatever the season.
For further information on our self-catering holiday cottages in Mousehole, please see below
Mousehole Search