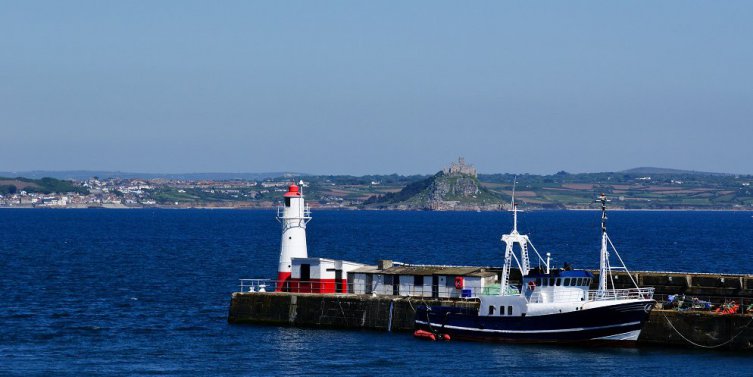 Newlyn Lighthouse & St Micheal's Mount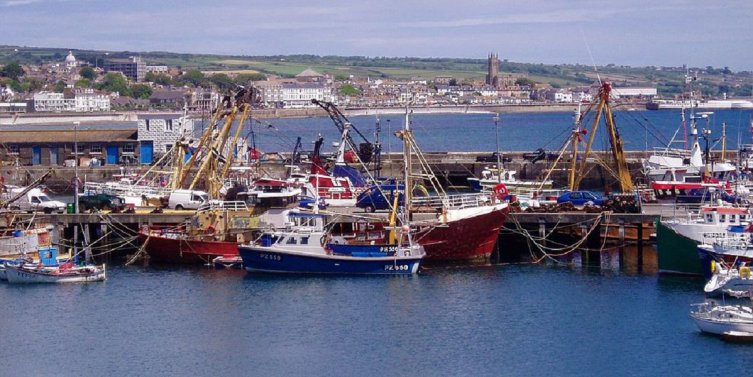 Newlyn Harbour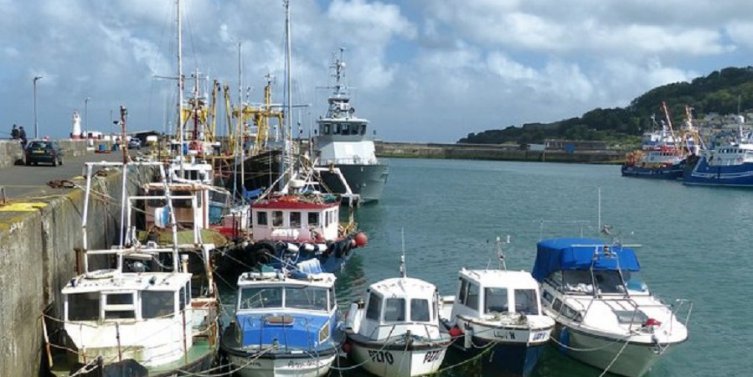 Boats in the calm waters of the harbour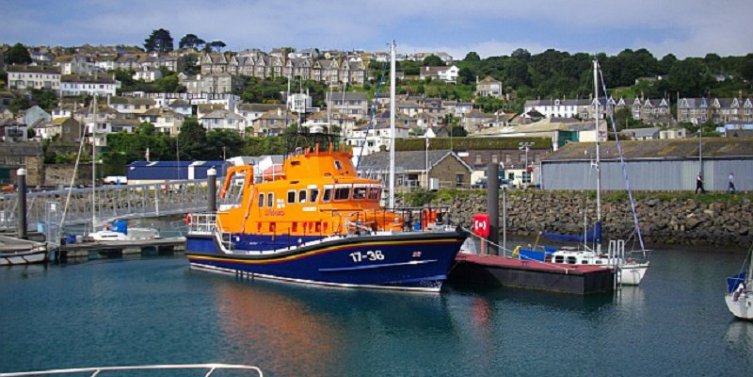 Penlee Lifeboat moored in the harbour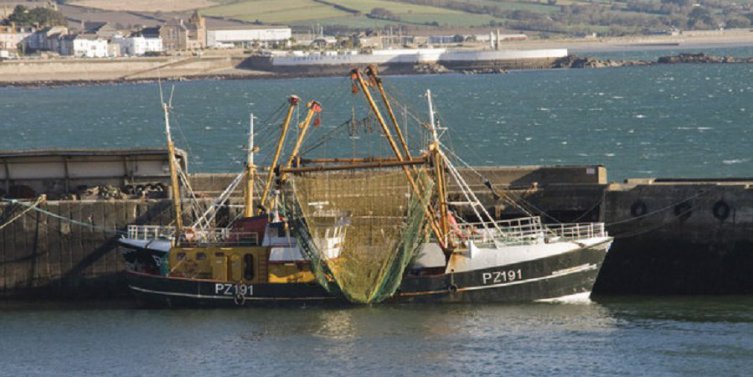 Newlyn's harbour is home to many fishing vessels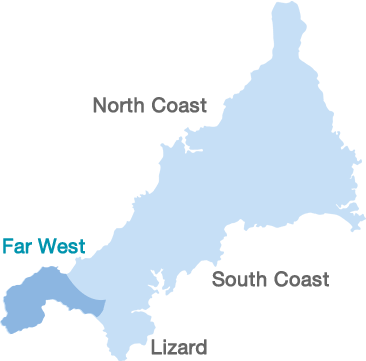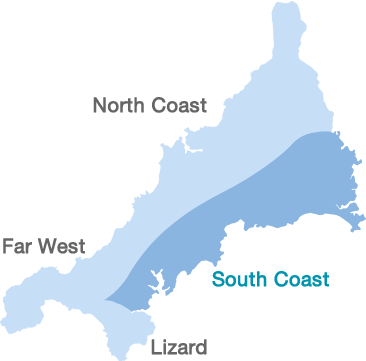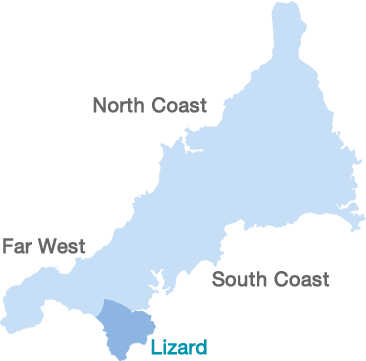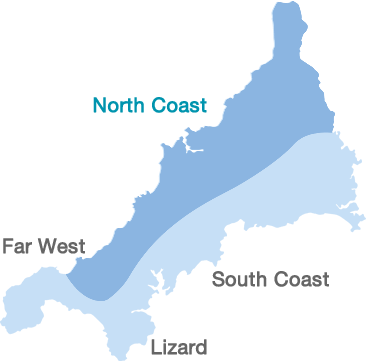 Home to one of the largest fishing fleets in the country
With over 40 acres of harbour, the fishing industry is one of the most important in the county; contributing millions of pounds to the Cornish economy each year. All sorts of fishing vessels can be seen in the harbour from beam trawlers and long liners to crabbers and even small open boats used for hand-lining mackerel in the Bay.
It is worth rising early to visit the bustling Fish Market and see the fish being sold; displayed in coloured rectangular baskets and ticketed awaiting auction. Some of the fish will go to local restaurants, but most are sold to buyers from various other European countries, especially to France, Spain and Portugal.
The Newlyn Fish Festival is held on August Bank Holiday Monday each year, when stalls and cafés take over the quays for the day.
There are a number of interesting old public houses and several restaurants in Newlyn, the film house is the newly opened cinema and there's a range of bakers, chemists and convenience stores. Nearby Penzance offers many supermarkets and high street stores.
In the 1880s a number of artists flocked to the town and formed an artists' colony. The painters of Newlyn came to be known as the Newlyn School and this history is still very much alive in the town, with many galleries including the Newlyn Art Gallery and displays at the Penlee House Museum.
Newlyn Search