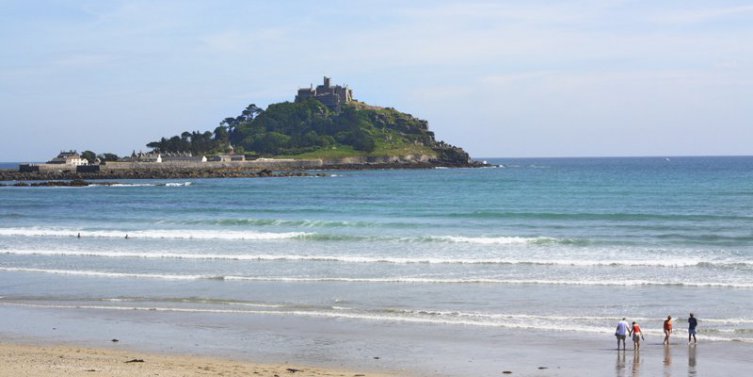 Penzance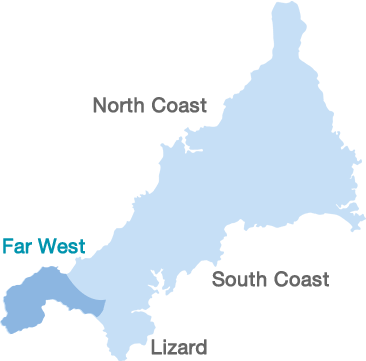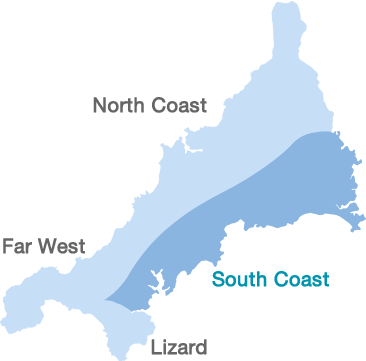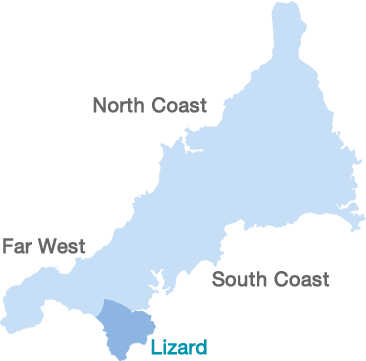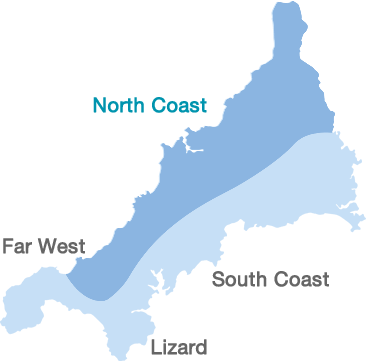 Penzance is an historic port near to Lands End where to this day boats come and go.
Penzance is known for having the most southerly train station in the UK. The station was built in 1880, with further extension work completed in the 1930's to help with the increased number of people using the train service.
An Art Deco open air Jubilee Swimming Pool was built in 1935 along the waters edge next to the promenade to celebrate King George V's Silver Jubilee. This seawater pool is still in use today between the end of May and early September.
Just next to Penzance is the town of Newlyn which is still a working fishing port. The original harbour was built in 1435, and is said to have been the last UK port the Mayflower used in 1620.
Penzance Search