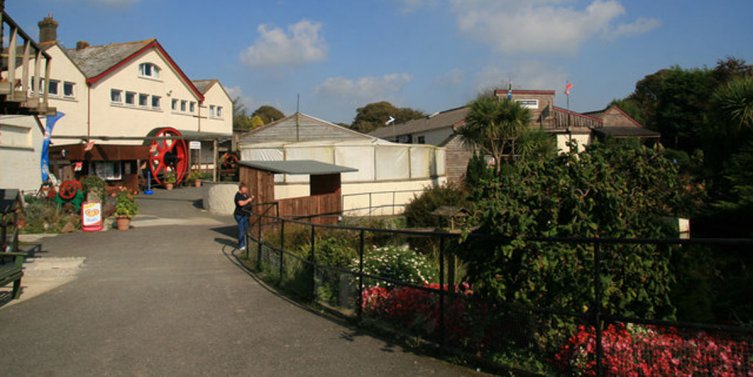 Poldark Mine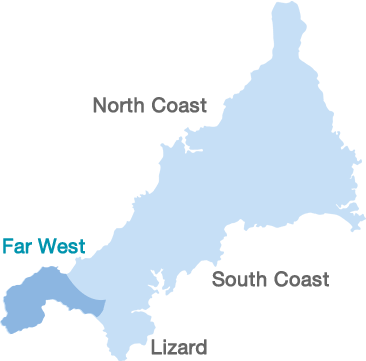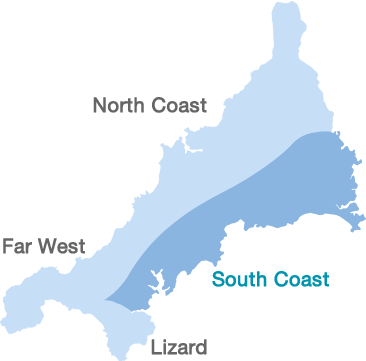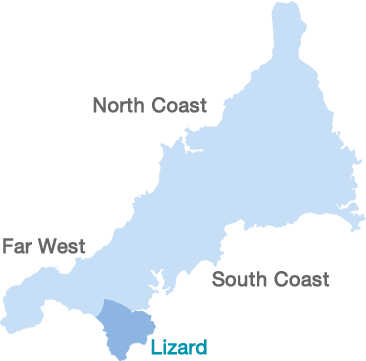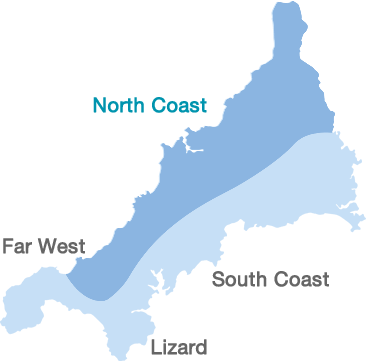 Porkellis is a small tranquil village between Wendron and Helston.
Here you'll The Star Inn pub, two chapels of which one is in disrepair, and a church which has been made into a Village Hall. Walks around Porkellis can lead you to some hidden treasures of old Tin Mines and ancient wooded areas.
The main attraction near to Porkellis is Poldark Mine which has been identified as one of the oldest mines in Cornwall and tours down in the mine still take place.
Porkellis Search