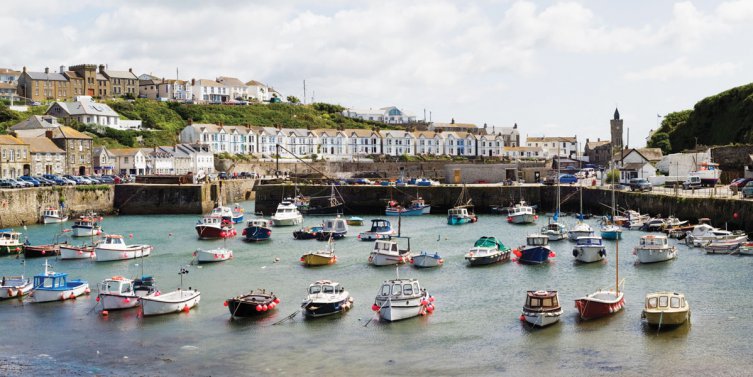 Boats in the harbour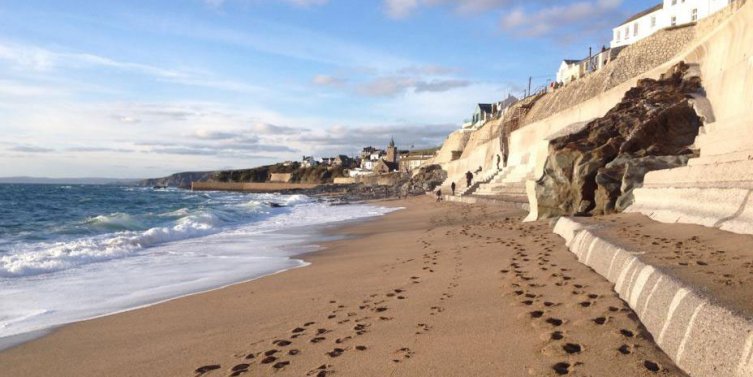 The sandy beach at Porthleven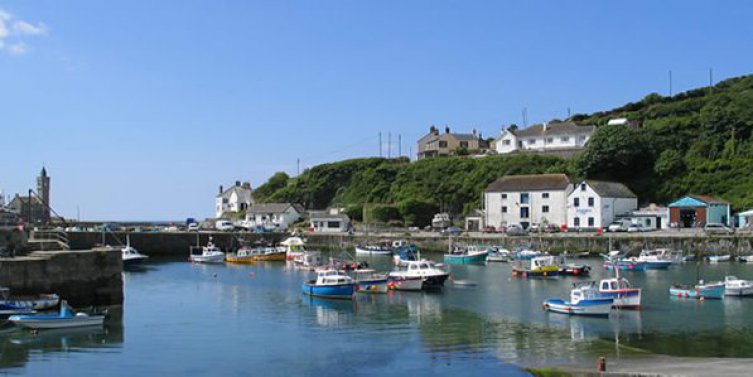 Porthleven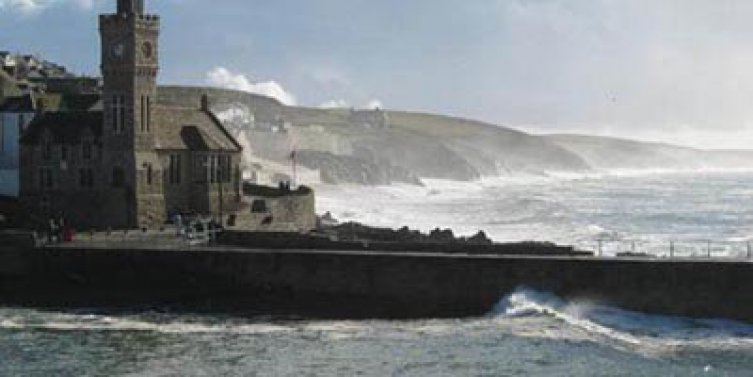 Watching the Atlantic waves rolling in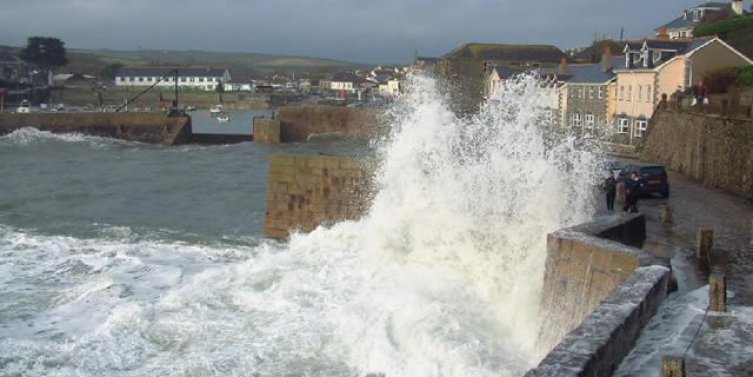 Stormy seas hit the harbour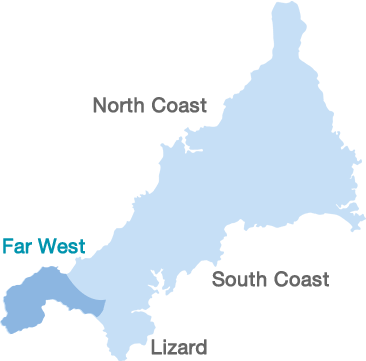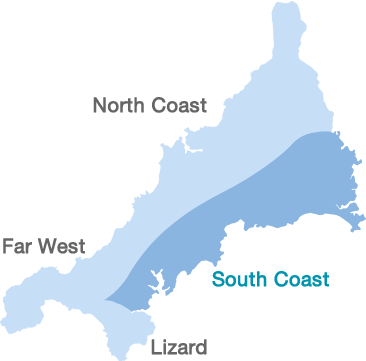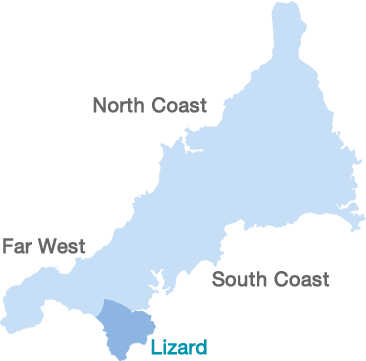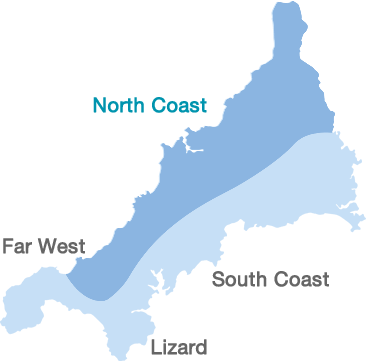 A historic fishing port located on the edge of Mount's Bay, between the Lizard Peninsula and Marazion.
The town and harbour have maintained much of their original charm and character and is a popular destination and for good reason. The picture book location and stunning coastal scenery of the area makes for great family holidays in Cornwall. Surrounded by spectacular beaches and easy access to a wealth of local holiday attractions, including St Michael's Mount and The Flambards Theme Park. Much of the coastline around the town is designated as Areas of Outstanding Natural Beauty or is in the stewardship of the National Trust.
This characterful port is a vibrant little town arranged around its impressive harbour. The harbour is the heart of life in the town, with fishing boats plying their trade from its sheltered waters, supplying the harbour side cafes and restaurants with their daily catch. These cafes and restaurants line the harbour-side, creating an almost continental atmosphere.
The buildings around the harbour and Porthleven beach are mainly a mix of traditional fishermen's cottages and net lofts dating back to the 1800s. A comination of white painted houses and Palm trees adds to the ambient quality of a stay in Porthleven. The harbour-side offers an interesting and diverse range of cafes, restaurants, bars, good shops and galleries, whilst Porthleven's neighbouring town Helston, caters for those who need larger stores, supermarkets and banks etc.
Porthleven Search