News Category: Blog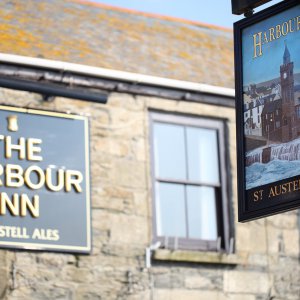 Welcome to Porthleven, a town built around it's harbour and filled with culinary delights, holidays here will bring you into the heart of Cornish culture.
Posted: 12/07/2019 15:10
Categories: Blog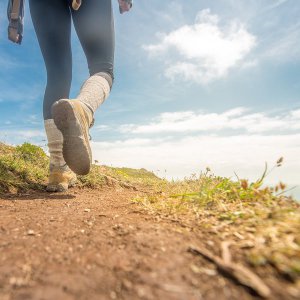 We hope you're bringing your boots on holiday as we've found some great routes for you to see some of the special places that Cornwall has to offer!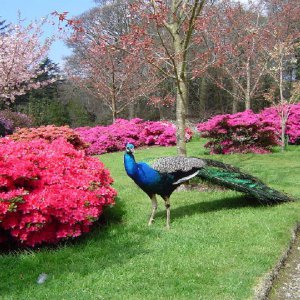 There are many amazing gardens across Cornwall and as it's the perfect time to visit so here's our top 5!