News Tag: Website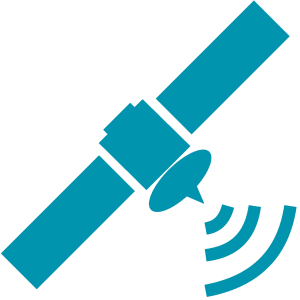 We're very pleased that today's launch of the new web site and booking system has been an absolute success. One or two minor hiccups, as to be expected but sorted out immediately by our fantastic Technical Manager. There may still be a couple of minor bugs so if you spot them please let us know. Enjoy the new site!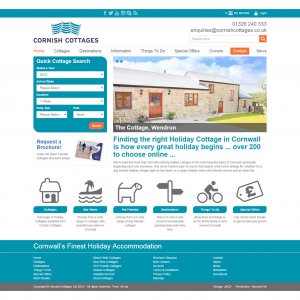 Currently working hard towards the launch of this new website that's due to launch 11th May 2015! If you're reading this then it went well, if not then.....
Together with a brand new bespoke booking system we have invested heavily to ensure that our guest experience is second to none. Displaying properties that are easier to find and sort, with all of the information you need in an easy format. Coupled with a 'back end' that allows us to handle bookings swiftly and efficiently - meaning we have more time to spend with our guests and property owners.
We've spent a lot of time testing the site however there could be some issues we do not know about so if you do encounter any issues with the site please let us know.