Roskilly's Ice Cream Farm
St Keverne
01326 280479
Set on the Lizard Peninsula - one of Cornwall's best known ice cream makers.
You can watch the cows being milked at certain times of day, say hello to other farm animals and walk around the lakes and woodland which make up the whole experience. Finish this all off with a trip to the ice cream parlour and cafe.
There's a new on-site pottery with Sally Tully as artist potter (as seen on the Pottery Throwdown). She will be selling Cornish pottery by several potters and also is planning courses for visitors through the summer season.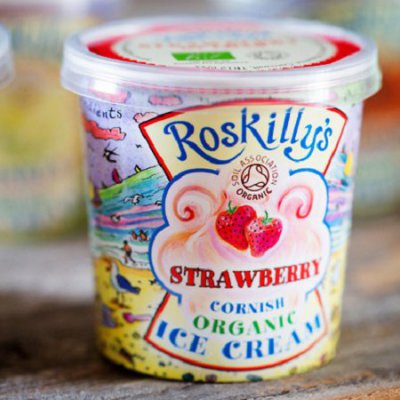 Other: Farm Attractions