National Maritime Museum Cornwall
Falmouth
01326 313388
http://www.nmmc.co.uk/index.php
Celebrating the sea, boats and Cornwall, this multi award winning Museum not only has 15 galleries, over five floors beautifully illustrating the past, present and future of this island nation but also offers a number of stunning exhibitions.
The new blockbuster Search & Rescue exhibition invites you to enter the world of the maritime rescue services where ordinary people lead extraordinary lives, risking their lives to save yours.
With hands-on activities every school holiday, talks, workshops, rotating events and exhibitions, there's so much happening, don't miss your chance for a visit. You'll find more than you might expect.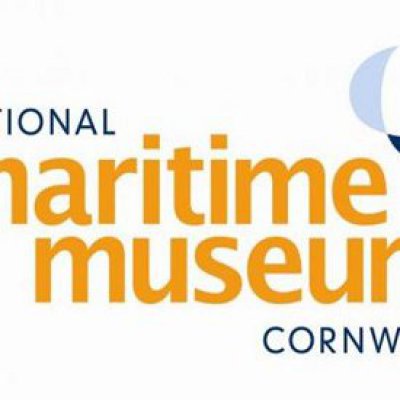 Other: Museums