Port Eliot House and Gardens
Near Saltash
Port Eliot House and Gardens is one of the most beautiful places in Cornwall and is a perfect outing for all the family.
The house and gardens are extremely ancient and have been lived in for over 1000 years. Still the home of the Earl and Countess of St Germans with exquisite art and antiques to gaze at within the house, glorious gardens to roam in and the magnificent Norman church adjacent, you can then catch your breath in the Port Eliot Tea Room.
Port Elliot House has the rare distinction of being a Grade 1 listed house with a Grade 1 listed park and garden. Like most houses, Port Eliot has a front door and about there the similarity ends. There are 11 staircases, 15 back doors and 82 chimneys. The roof covers half an acre and not once in living memory has it been completely watertight.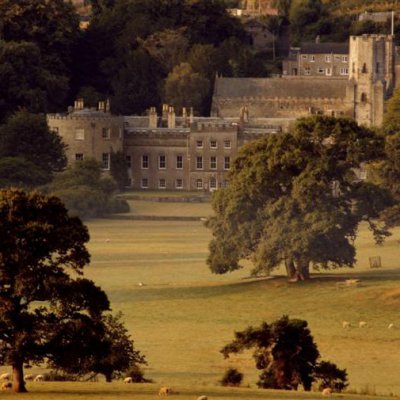 Other: Stately Homes / Estates